Customisable Email Web Form: The benefits for our escorts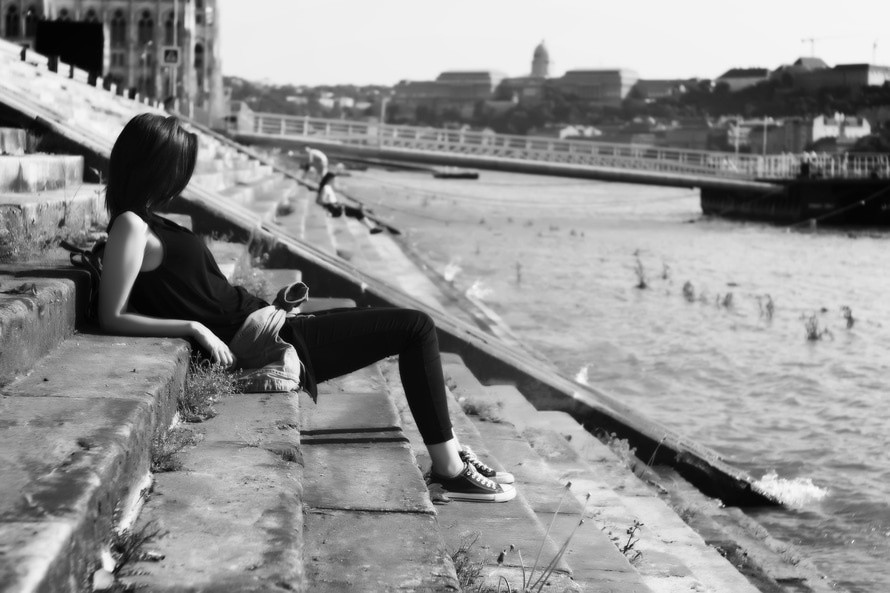 Our latest feature that was added to the Scarlet Blue website yesterday is something that we felt was very much needed by our private escorts. Judging by the overwhelmingly positive feedback from our advertisers, we can see that this certainly is the case.
Scarlet Blue has now given our escorts the ability to customise and populate their email Web Forms with different fields, in order to serve their business needs.
In the past, our email Web Form was very basic. All that was required to fill in was the client's name, email address and message, and a client could send an email enquiry to our escorts.
We have now given our independent escorts choices, and the option of adding any of the following fields to their email web form:
Client's location
Preferred date of meeting
Preferred time (please give more than 1 option)
Length of encounter / booking
Client's preferred contact instructions (eg sms only, or best time to contact them)
Any special requests
Which service / experience they would like
Is the booking an Incall or Outcall
So how does this assist our escorts in managing their businesses? By reducing the amount of emails going backwards and forwards in order for our escorts to arrange an encounter with their client.

By adding extra fields to their Web Form, our escorts will be able to respond to their client enquiries in a shorter time. Clients will have a much better chance to lock in an appointment with a new escort or their favourite escort without having to loose many hours in between with email ping pong. Let me give you one example:
A standard email enquiry from a client may go a little along these lines:
"Hello Emily, I would like to make an appointment for tomorrow or the next day. Could you please let me know if you are available. Kind regards, John. "
Now this is a very polite enquiry which is lovely, but it does not give Emily any of the information she requires to lock in a booking. If Emily is busy at the time the email is sent, she may not be able to reply to John for several hours. She will then need to send an email to ask John for more information, such as whether he would like an incall or outcall; what time would he like to get together, for how long, and what kind of experience would he like - in case she needs to do more preparation.
John may then not be able to reply himself for several hours ... I think you get the point.
This is how valuable time can be lost between an escort and their client. By having an option to request more information from their clients with the initial enquiry, our private escorts have the ability to respond to their clients in a more efficient and timely manner.
The customised Web Form can be particularly important for escorts who wish to cut down the amount of time that they spend on the administrative side of their business, which as any escort knows is a large portion of their time.
Scarlet Blue's aim is to help our independent escorts streamline their business, giving them the tools to effectively promote their escort services as well as assist in effective time management.
We are always thinking of ways that we can help our private escorts with successfully running their independent businesses. We will continue to think ahead and create tools to promote, market and assist our escorts with all aspects of their businesses.
For more information about one of the features we have developed to help our private escorts with their promotion and their time management, please read our blog Social Media Management for Private Escorts .