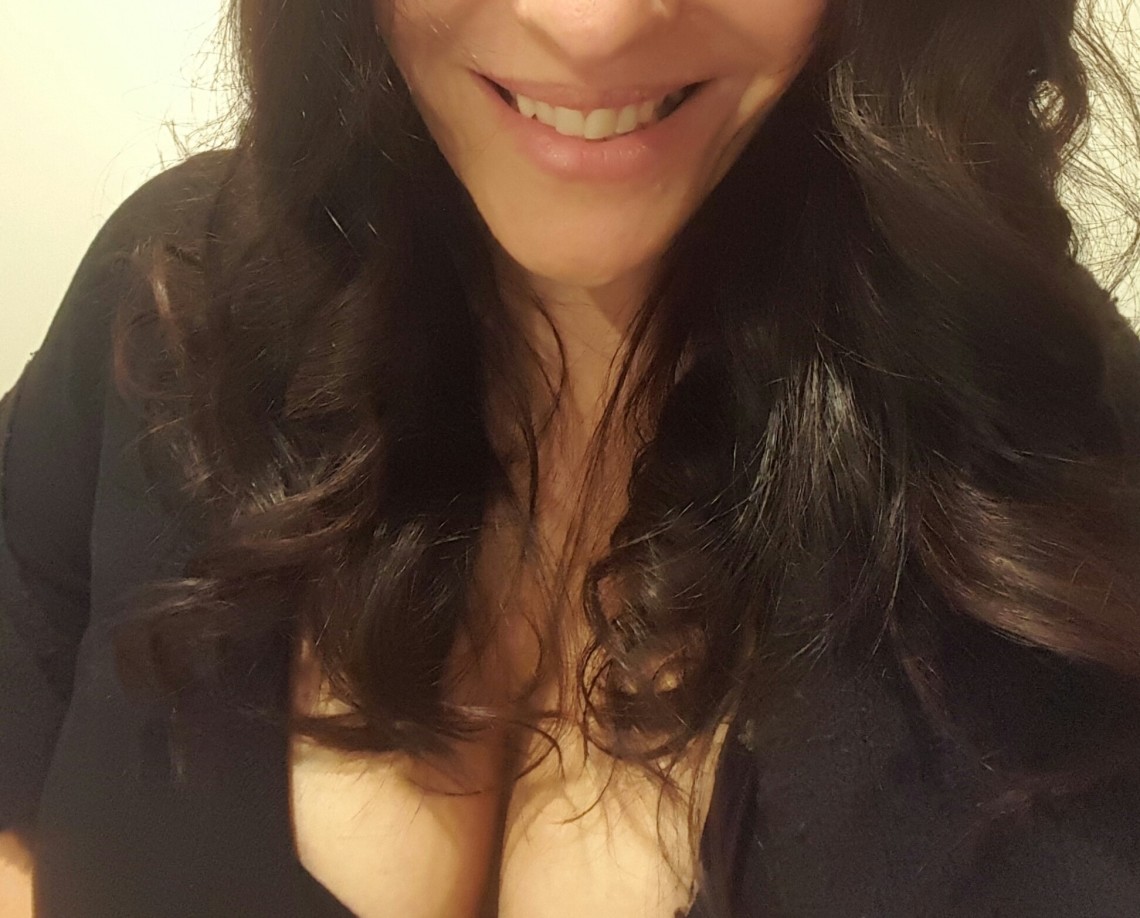 I recently took a few week off to have a break and travel overseas. While I had a wonderful time, I did miss the fun and excitement of my escort 'job'. I also missed the sex!  It was three weeks without physical intimacy and I had to warn the gentleman who was my first appointment when back that I could easily eat him alive! He didn't seem to mind :)
Escorting is so much fun. There is something inherently exciting about exchanging messages with someone ahead of a sexy interlude. Of course there's the anticipation. I wonder what our chemistry will be like....how well our bodies will mesh. I think about some of the things we have discussed by email and text and know we will get to finish off these conversations in person. My mind also reflects upon the sexual fantasies we have shared and where these may lead........
It is important to have time off to recharge and refresh, but I missed my wonderful lovers and am looking forward to seeing them again - and new friends! - over the coming few months.
Drop me a line and let's talk about how we can turn your fantasies into a mutually satisfying, memorable date.
Carla xxx