Visiting Melbourne (17-23 Mar), Brisbane (24-26 Mar)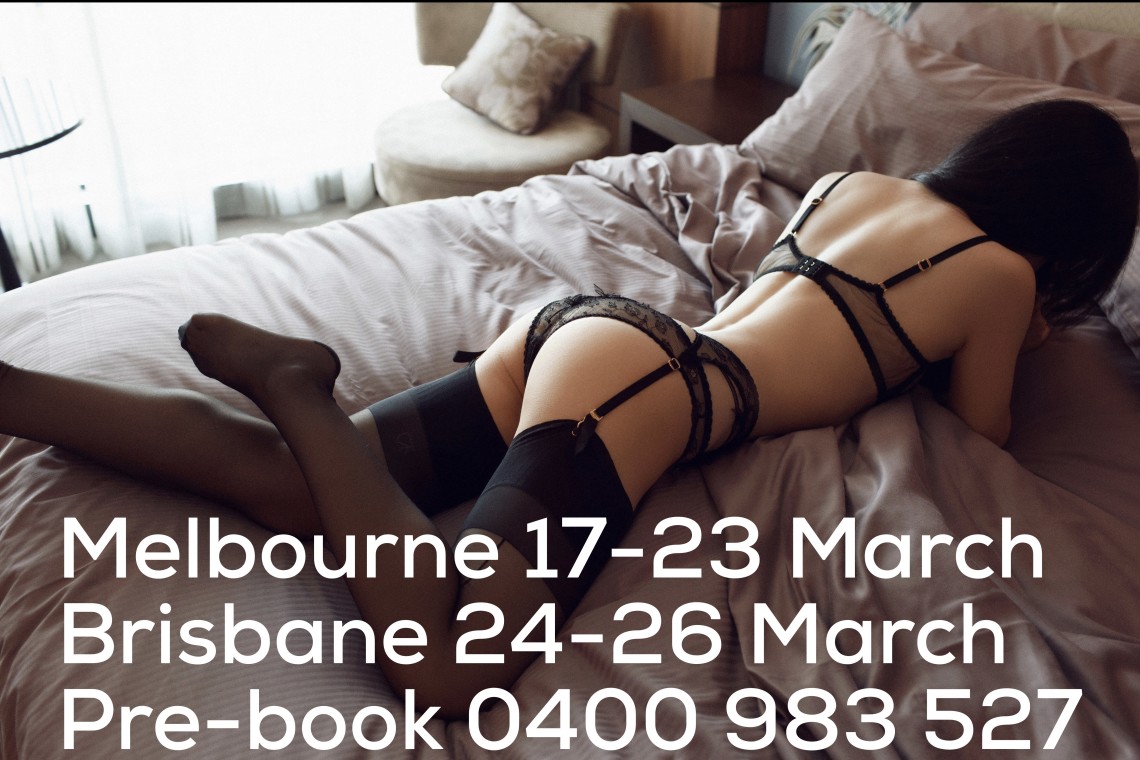 I'm visiting Melbourne 17 - 23 March (Friday to Thursday) and Brisbane 24 - 26 March (Friday to Sunday).
It's my very first tour, be sure to book in early and let's explore.
Deposit of 20% is required for interstate bookings.

Looking forward to meet you all very soon!