My recent interview with Inside The Porn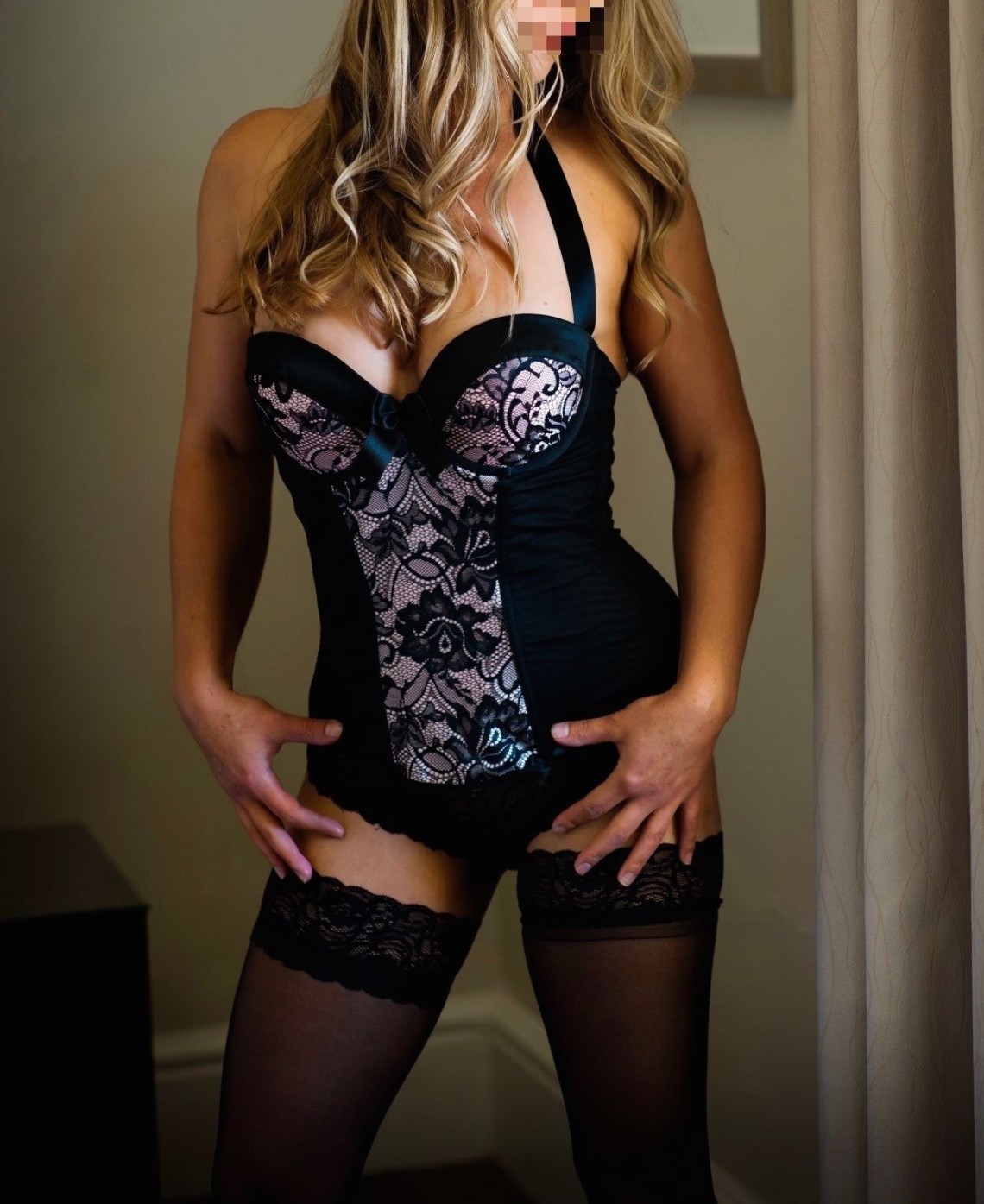 Hi there,

I sometimes get contacted to do an interview (I have just finished one about multiple orgasms and will keep you posted when it comes out). I really enjoy the opportunity to share some of my experiences with others so when John James asked if I would answer a few questions for Inside The Porn, I said yes. Below is part of the transcript. If you would like to see it online and read any of the other articles, the link is below:

http://insidetheporn.blogspot.com.au/2016/12/anya-sonder.html?zx=72e6aa971f68c1d4

Today I'm giving you all a treat by interviewing another of Australia's sexiest escorts. She lives to please and you'll be hard pushed to find a more amazing woman. The stunning Anya Sonder.

JJ: Welcome to Inside the Porn. It's a pleasure to have you with us.

How did you get into the industry?

Anya: I had just finished a long term relationship and was experimenting with my newfound freedom. I met a very passionate man who was into Tantra. He asked if I would like to try a threesome and that he wanted me to meet someone. Then dropped the bombshell that she was an escort. An exclusive tantric practitioner. I was a bit shocked and then became curious. As I read through her website my curiosity was piqued and I agreed. Meeting her shattered every stereotype I had about escorts and the sex industry. She was fully doing what she loved, was passionate, natural, sexy and interesting. I was nervous but we all had a great time. I asked if she would have dinner with me after and I don't know why but she agreed. She said she was confident I would do well in the industry and became a bit of a mentor to me. Some things are meant to be! I will be forever grateful to both of them for changing my life.

JJ: That's certainly a meeting that changed your life forever. It's great when people find their true calling.

What's the best thing about the industry?

Anya: I get to meet amazing people. The vast majority of people I come into contact with are genuine, lovely, interesting, thoughtful and open. What surprised me the most is the willingness of other workers to help and support each other. I thought it would be the opposite and I was blown away by the camaraderie of my peers. On a personal level, it has allowed me to become financially independent and I love being able to run my own business.

JJ: What's the worst thing about the industry?

Anya: It can make you feel insecure if you let it. There are amazing photographs and images everywhere you look - Twitter, Facebook, Instagram, advertising sites.

JJ: It's an industry that can be harsh on people's view on themselves. I think you have a point about being ready as a person to get into the industry.

What's the funniest thing to happen whilst working?

Anya: Very early on, I was messaging back and forth with a potential client. Something he said just clicked and I realised that we had known each other since we were kids. That would have been a very awkward date. Its a bit of a pity because he is a fantastic man - he is a writer - a really interesting character. The poor guy hasn't figured out who I am and he's been very sweet not to ask. We just send each other the occasional 'hi' and he will sometimes edit something I have written. I then tease him mercilessly. Its a mutually beneficial friendship even if I did miss out on becoming a chapter in his memoir haha.

JJ: That would have certainly have made for a great chapter i'm very sure.

What are you doing now work wise?

Anya: My services are GFE (girlfriend experience) with a naughty twist - I enjoy all bookings but my forte is in extended bookings from dinner dates, to overnight bookings and longer. I still work part time in my regular job so life is a bit of a juggling act. As far as escorting goes, I am Adelaide based and am fortunate to get to travel with clients on occasion. In 2017 I plan to start touring interstate more and have a trip to Japan planned - very exciting.

JJ: I hope you can find a chance to come to England. I'll give you the guided tour.

Where is the best place for people follow you online?

Anya: Twitter @AnyaSonder

My website: www.anyasonder.com and Scarlett Blue: https://scarletblue.com.au/escort/anya-sonder

JJ: What's the best thing about sex?

Anya: I am very lucky - I am extremely orgasmic and have always enjoyed sex. I know sex isn't all about orgasms but it sure doesn't hurt! I really enjoy the deep connection and eroticism that comes from getting to know people. For me, sex starts with the mind. That initial foray into what makes someone tick, what their interests are and where they want to explore is a two way street and it is divine.

JJ: I think that is a great way to to look at sex. Nothing is better than having that mental connection first.

What are your biggest turn ons?

Anya: An intelligent mind is a huge turn on for me. Meeting someone who has a passion for something; be it wine tasting, writing, travel, music, art, cars - it doesn't matter what it is necessarily.

Dinner dates: I get very aroused by the anticipation of most dates but dinner dates are the best. From the moment I hop into the shower and choose what lingerie / clothes I am going to wear, I am excited about the meeting to come. Having to sit through dinner and behave when all you're really wanting to do is rip someone's clothes off is a huge turn on. Good things come to those who wait…

A man who knows what he wants - mmmmm. And who is damn well going to enjoy having it.

Gifts: this is funny because I am not very materialistic. It is more about the gesture. That someone has held you in their mind makes you feel very special. It could be a card, something someone has made, a piece of art, a song. If you bring champagne, I am putty in your hands.

Lingerie, stockings and boots. Its like being naked but with sexy little layers. Women in lingerie is goddamn hot - but you knew that already.

JJ: Well someone who has a passion for something instantly makes them more intriguing which in turn makes you want them more.

What's the best thing a fan has ever done?

Anya: When I was just starting out and was wondering if I would be successful in my new venture, I had a very quiet, shy client book me. After he left, I hoped he had enjoyed the date but wasn't sure. He then contacted me and asked if I would see him again the following evening. It was a great compliment and I thought "Yep, I might be ok at this". He is now a regular.

Of course being flown interstate by a lovely gentleman and getting out of the plane to see a Rolls Royce with champagne on ice inside was the best start to a weekend away a girl could ever ask for.


Finally, what's the weirdest rumour you've heard about yourself?

Anya: Anya Sonder has a bit of a filthy mind…. oh wait I may have just started that one…. and it may be true.