Happy Ho-niversary: 1 year in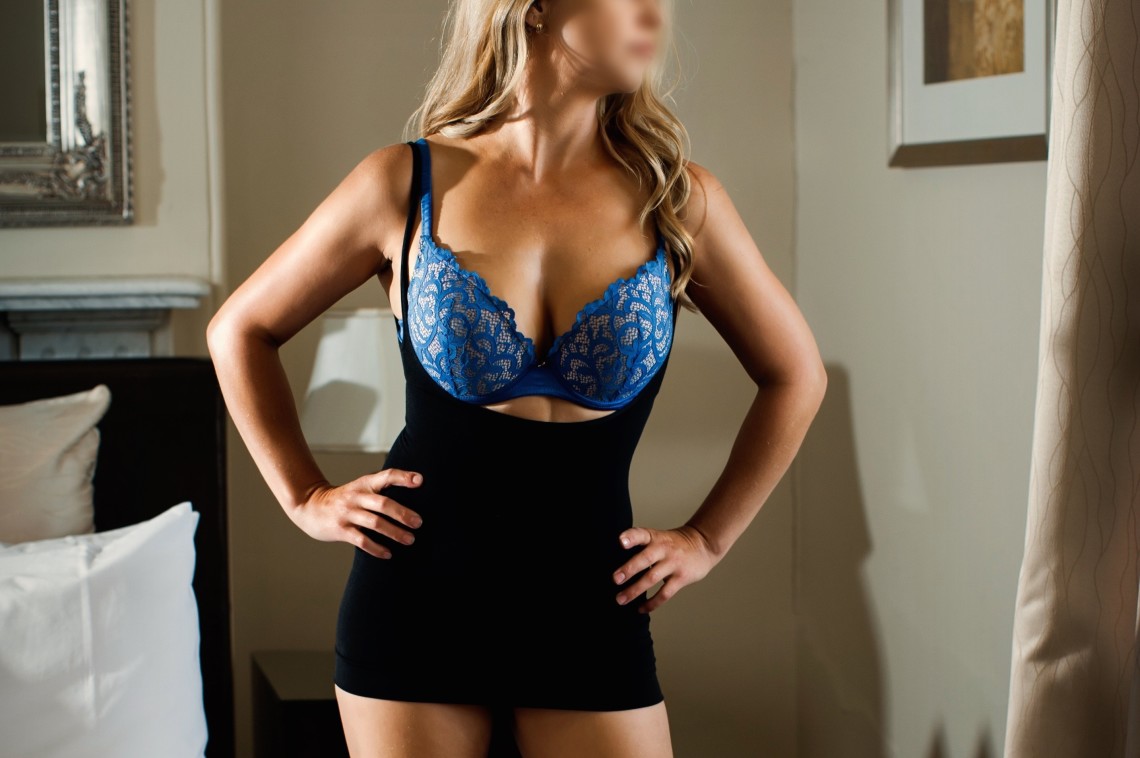 Nearly one year ago today, I was anxiously awaiting the final proofs of a 'glamour' photography session. About to embark on possibly the scariest and most daring endeavour of my life thus far, I had decided to become an escort. I had only ever met two other sex workers, one as a part of a couples booking, and another I had emailed and who had very kindly agreed to meet me for dinner to answer my extremely novice questions.

Nick the photographer was found on Google and thankfully was lovely and very professional. I hired a hotel room and we started out taking photos of me in a dress, before embarking on some more seductive lingerie shots. When Nick asked if I would like some topless shots, I was slightly horrified but decided that I better get used to undressing in front of strangers. I bet all of Nick's mates tease him about having the best job in the world but he truly did a great deal of work arranging lighting, directing this complete newbie and taking some amazing shots.

I was also busy getting my website up and running and wondering what I was going to say about myself… Hmmm…

I thought about what I liked and the kind of person I was and decided to focus on the fact that while yes, part of me was doing this in order to hopefully earn a decent wage, I actually was doing this because strangely I felt that I had some kind of calling. I had always felt comfortable with the fact that I love sex and had had many instances in my life where partners had said they had never met anyone that experienced a level of arousal that I seem to be easily able to achieve. I had experimented with having girlfriends, lovers, the odd threesome, some light kink and I even had a dom for a little while. Most of my experiences had been very liberating. And some were very very sexy.

I also really enjoy connecting with people, and am told I that I can make someone feel comfortable and at ease.

So here I was, about to take a huge leap into unknown territories and I was absolutely petrified but was also so excited at the same time.

I looked at a few brothels and quickly decided that was not the life for me. I have absolutely no problem with brothels, the people that work there or the patrons, but I did not feel that I could create the atmosphere or the level of comfort that would work for me. Much as I wanted a cohort of co workers and the value of learning from their experience, I did not want to be 'taught' a certain way of doing things. My biggest concern was personal safety and health, so I booked in to a sexual health clinic to research health and safety in sex work, and contacted some sex work organisations to learn what I needed to do to be safe.

Fast forward a few weeks, my photos were done, my website was up, I still had only half an idea about what I was doing but it felt so right and perhaps I am a little bit crazy but I was tentatively looking forward to my phone ringing. Oh my God, what if the phone didn't ring?

Too late to go back now, my ad was up and I was going to go ahead with this madcap plan.

Welcome to 'the industry' Anya Sonder. And I have to say that one year on, I am absolutely gobsmacked by how much I feel that this was the right decision. I have met the loveliest, kindest, most generous and decidedly delectable people. I have also had some hilarious, unbelievable and downright sexy experiences. I mean just wait until I tell you about my first ever booking. Nah, you probably wouldn't believe me if I did.