2016 - A Year in Review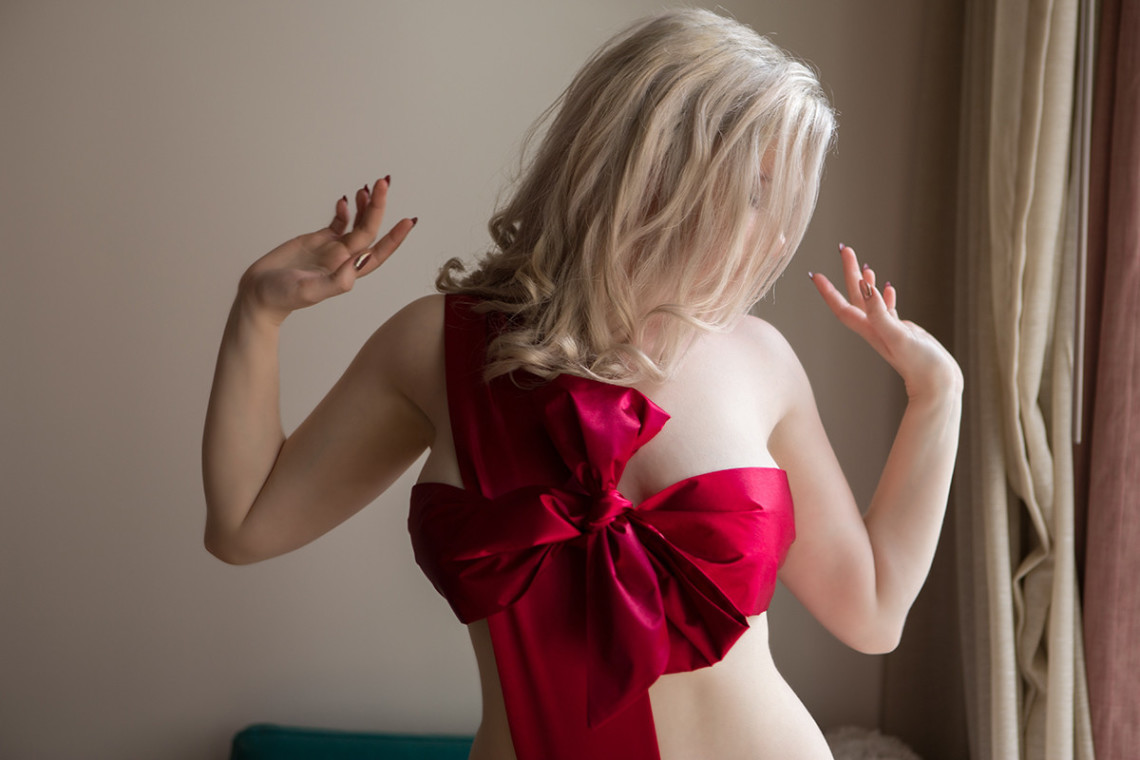 I'm mostly writing this for my own benefit, but I thought you might take a little interest in my journey throughout 2016. At the risk of sounding horribly ignorant, I wasn't quite prepared for the impact that the decisions I made last January would have - the ride, if you will, has been an eventful one. I could talk for hours about my foray into sex work, its challenges and its wonders, but this year specifically is one I feel quite strongly about.

Last January, I'd been working in the industry for almost two years. I'd just graduated from university, and had returned from a trip overseas to be met with a clean slate. At least for twelve months, anyway, as I'd taken a gap year. The year was to begin anew, and I never fancied myself as someone who'd idly let it pass me by. I decided to build upon what little industry experience I'd gained so far, and took a risk.

Because of the presence of industry forums and the power of word of mouth, it wouldn't make much sense to say that I decided to "go public" last year, but I can't think of a more appropriate way to put it. Having been less than impressed with my former business model, I made the decision to enter an arena that was more established. Leaving old constructs behind, I made an account on twitter, and I joined Scarlet Blue.

It's funny to think back on the past, to remember my first impressions of Scarlet Blue as an escort directory, which goes back to somewhere around 2013. Truthfully, I was intimidated. I'd scroll through listings of stunning women, admiring their portfolios and their websites - to me, it seemed that I would never 'qualify', in a sense, or belong to this group of beautiful people. I found the idea hilarious, because I never look at myself as someone to be desired in the way that I imagined these people were.

It didn't occur to me that by June of 2016, I'd be having breakfast with three ladies whose businesses and conduct I'd admired since I discovered escorting. I also never thought that I'd find some of my closest friends in the industry, or that I would be put in contact with some extremely worldly, wonderful people - both colleagues and clients. The feeling is surreal.

Even now, one year later, I read through some of my older reviews and can't believe that the person they speak about is me.

Please don't get me wrong, the feelings I'm having aren't particularly insecure. I'm surprised; honoured; grateful. It feels surreal to have thought about this goal for so long, and to have finally set a path to achieve it. Despite only beginning, I feel that I've learned so much.

But my feelings haven't always been this positive.

I mentioned that I joined twitter and made an account with Scarlet Blue in the earlier months of last year. The perils of joining a public arena are really something not to be taken lightly. Despite not showing my face, I had created an identity that was soon to be discussed, recognised, and put under heavy scrutiny. In dealing with issues like stalking and harassment, I learned very quickly that privacy is one of the most precious things to ever behold - especially as an escort. And it is not always respected. While I admire those who show their faces and speak publicly in the fight for sex worker rights, I will probably never become one of them because of the issues I mentioned. Because of these things, for a moment, around March/April, I almost left the industry entirely.

June brought with it some brighter prospects, including my first tour and a little more exposure. With the help of some great people, clients actually, I jumped back up on the horse and took to my work with a renewed positivity that I feel encouraged me to show a little bit more of myself. I found my voice, my sense of humour, and started to connect with types of people I'd never thought I'd meet. I built fantastic relationships and made some lovely memories, which will stay with me for time to come. I told myself that the world gives back to you what you put into it, and it rewarded my efforts with a sense of security and real happiness.

By October things had changed again, though for the better. Grey (almost blue) hair had put me on the map and before I knew it I'd toured Sydney twice, with the intention to travel even more. It was around this time that I started to connect with other ladies a little more, and found myself engaging in an array of things I (again) never considered myself 'qualified' to do. From threesomes to short courses, podcasts and photoshoots, with the help of new friends I started to check more things off of my 'Alice Grey: Independent Escort - Bucket List'.

By the end of the year I'd ended up in Canberra and Brisbane, with plans to travel further in the new year. As limited as my time will be in 2017, I'm going to make it my mission to see more of my own backyard, and the people in it.

With a happy smile and a whimsical red bow to bring the year to a climax, I feel that it couldn't have ended in a better way. 2016 showed me the value in not only chasing goals and striving to better yourself, but also in connecting with those around you. I learned that this is such a rewarding industry to work in, and am so honoured to have come to meet the people I have. Through meeting these people and sharing our experiences, I feel that I've grown within myself, and look forward to smashing some more personal goals in 2017.

Thank you to the ladies and gentlemen who contributed to the rollercoaster of a year that was 2016. Your support and your smiles will always be appreciated. Here's to more fun in 2017. May your coffee be hot, and your eyeliner be even. Wishing you many many orgasms,

Alice.