Date published: December 13, 2016 at 9:05 am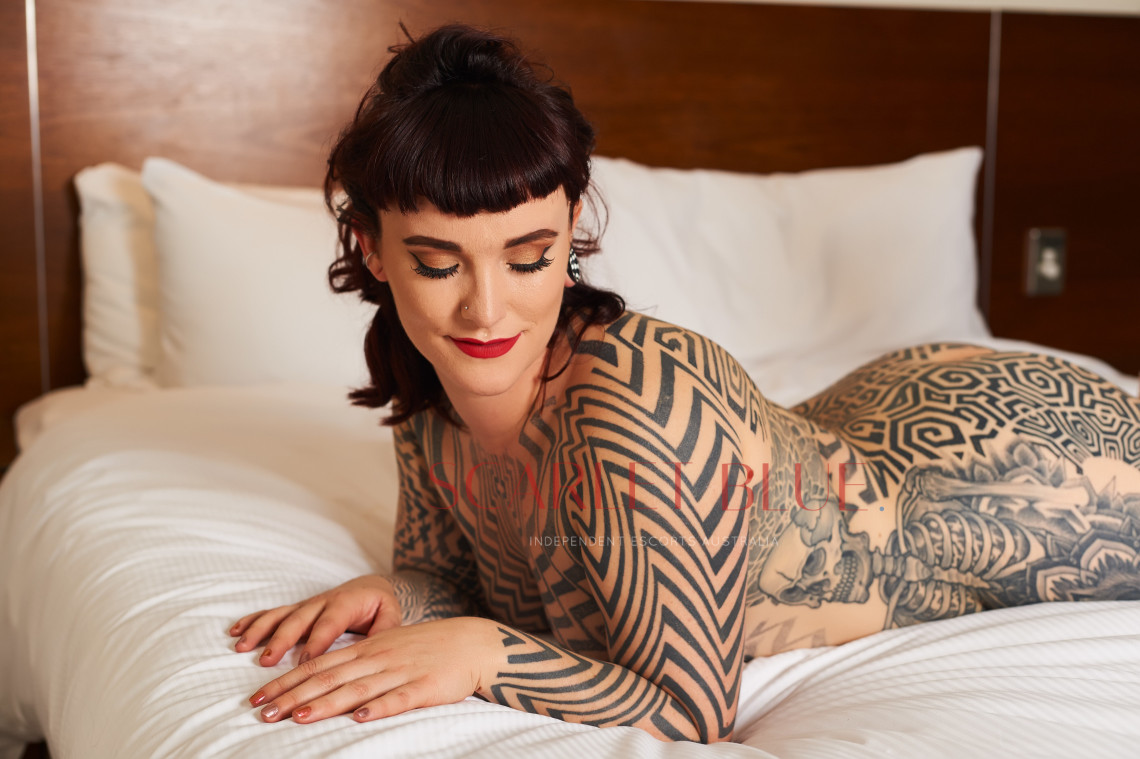 Norm's favourite image of Tallula Darling
Everything about my meeting with Miss Tallula Darling was beyond my desires. She is a truly beautiful individual, making contacting and meeting her a comfortable and easy experience. She is bewitchingly stunning and her masseuse skills are divinely gifted.

In every moment of our encounter Miss Tallula was an outstanding host, glowing with warmth and oozing sensuality. Her gorgeous eyes and enticing posture remain devoted to you, giving you a sense that she is digesting everything you do and say and, but with the knowledge that she will devour you in many other ways.

My sensual massage session began and ended in true bliss, no slow build, no highs and lows, just a constant heightened ecstasy that she maintained through skill, experience and intuition. Tallula's expertise and training made the whole massage feel natural and fluid, I never felt like she was performing a routine or stepping through a checklist. Every glancing touch, gentle stroke, firm knead and applied pressure was magically calculated to elicit her desired effect, and she never missed a beat.

I have never experienced such an amazingly sensual and erotic massage with such an exquisitely beautiful lady like Tallula before. She is gifted with a true sense and desire to make you feel incredible, a sensation that stays with you for days after your encounter. I have no doubt that time with Miss Tallula is a reward everyone should enjoy for themselves.