Date published: December 10, 2016 at 9:22 am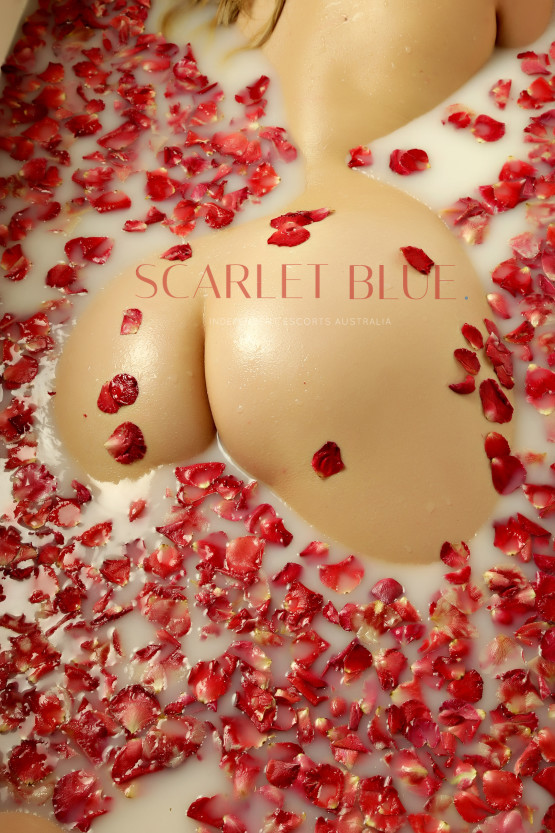 Kitty's favourite image of Summer Knight
It took a while for our diaries to align with our respective travel comittments , but it was worth the wait.

I decided to spend an extra alone half hour with Summer, making him wait in the and let his imagination run wild.... It's a fantasy of mine to walk in on my husband with another lover, or to have him walk in on me.

The venue made this a little difficult, but Summer made it happen.

Summer greeted me looking amazing, with the sweetest kisses ever. It just felt so natural with her, like we were reunited lovers...

I know she looked hot, but all I remember about her dress, is the amazing black stockings and the beautiful shoes.

We didn't stay dressed long. My lipstick stained her lips, and my tongue explored every part of her. Summer really is a true beauty. And more than beautiful, she's warm, bubbly, stylish and very very sexy.

Hubby walked in on us, and we left him fully dressed and bulging out of his pants for a while while we finished up what we had already started.

Once we had stripped him off and moved back into foreplay we kissed more. Hubby's cock was hard so we took turns giving him some attention.

Shortly thereafter I excused myself to the bathroom (more to allow them alone time than because I needed to go) Summer asked me if anything was off limits between her and him. NO!! enjoy each other. Kiss, 69, fuck... I get off on listening from the other room, and things sounded pretty steamy. I really took my time, enjoying the thought of my husband with this hot blonde, listening to the sounds of their passion. I think I left them a little bit too long, as I missed walking in on the climax :(

Summer was just amazing at making our time together so much fun.

We had requested anal, but I'd forewarned Summer that hubby is large. She took one look and said 'no way is that very impressive cock going near my ass'. (to be honest the only reason I married him was for his cock)....

This worked out quite well as we were able to extend in lieu of the anal. 4 hours is never long enough when the chemistry is right.

I'm going to kiss and tell as it was soon hot. This woman is amazing. Some of the highlights were being fisted by Summer in my pussy with my ass full of cock and a wand on my clit and plenty of hands and lips kissing and touching simultaneously....

I loved him being anally probed with a small vibe while him n summer fucked and I got to rim the sexiest ass in the world.. (maybe the second sexiest. After his cock I married him for his sexy round ass)

But the ultimate was laying underneath while Summer and hubby fucked. It was so hot watching him slide in and out of her while I ate her pussy. I guess she must have enjoyed it too as she ejaculated all over my face. (then she apologized which was kinda funny as I think it was the hottest sex experience I've ever had). Hubs said he enjoyed her cumming all over his cock and thighs too.

Now I love cum face masks. We tried for another round, both of us blowing him and trying to get him to cum on my face.... Summer had promised to lick it off.... But he was spent.

Guess we need to book again to fulfil that fantasy.

We both went home feeling well and truly fucked and completely satisfied but wanting more..... (I even slept wearing Summers cum on my face).

Can't wait till next time.

Summer you have done wonders for our marriage.