Date published: November 7, 2016 at 1:36 pm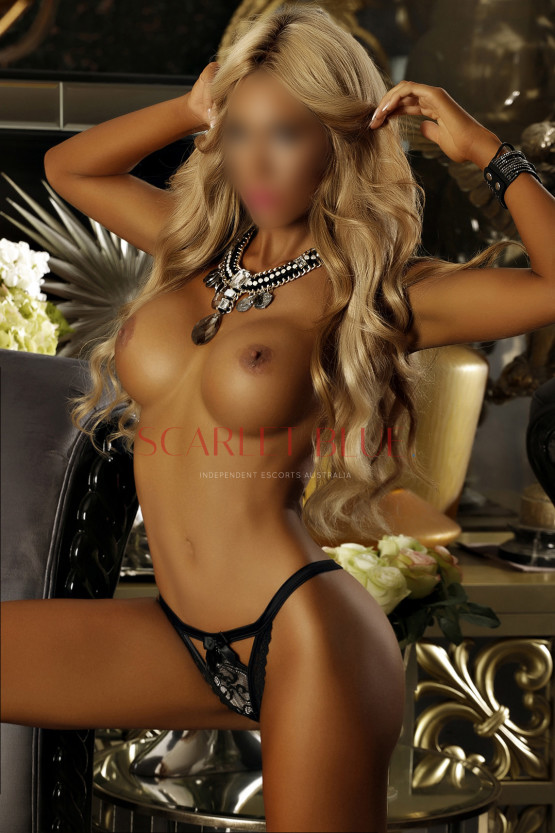 Johnny #Nice's favourite image of Kora Jade
Dear Kora,
Your enthusiasm and acceptance really made me feel relaxed. I just loved your positive energy. Thank you for being so #nice.

Gentlemen, this is a lady of exquisite taste and class that has the most amazing body! There are no photo filters needed, Kora's exquisite golden skin will mesmerise you.

Kora is a true professional of the highest calibre. A lady like this is going places so don't delay, book now.

Best wishes

Johnny #nice.