Date published: July 25, 2018 at 9:42 am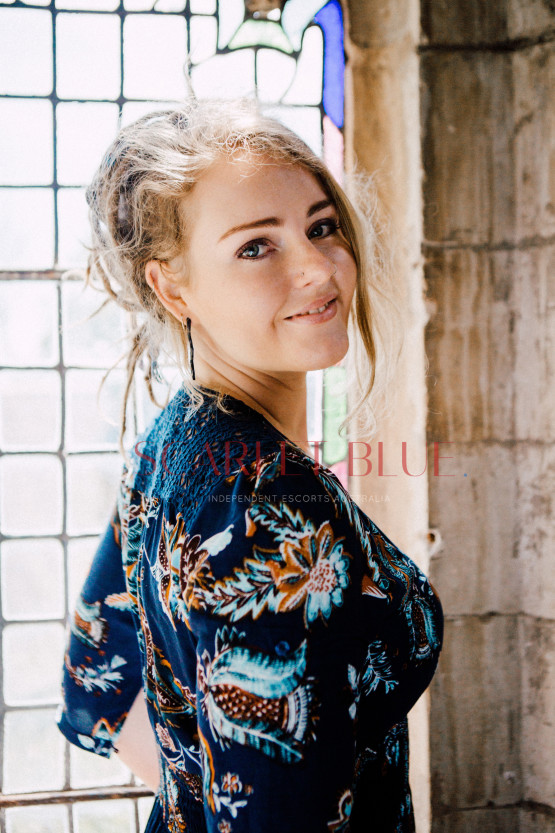 Ram's favourite image of Isla Fae
My first Scarletblue mate is none other than angel, goddess whatever you call. I wait for long time to meet her in Sydney and finally day come and I got opportunity to meet her. When I see her first time, I couldn't believe that I really meet her. I felt wonderful to came to Australia and meet her.

She looks stunning as seen in pics. She is too soft and white so that small touch will give her mark on skin. I really love talking with her and her caring nature.

I really never forget the time I spent with her in my life. She is beauty with love and caring. I cannot wait to see her again in Sydney, and Melbourne is great loving city as she live there. I do not have words to describe her. I am very lucky that she taught me how to kiss. I am happy to share the testimonials.

Tysm Isla :) for giving me this opportunity to meet you. I have awesome experience with you. It was great meeting you.
You are ideal and great person with good heart. I am waiting to get the chance to meet up again.

Loving you so much.

- Ram. One life.. live it..