Date published: November 28, 2016 at 10:19 pm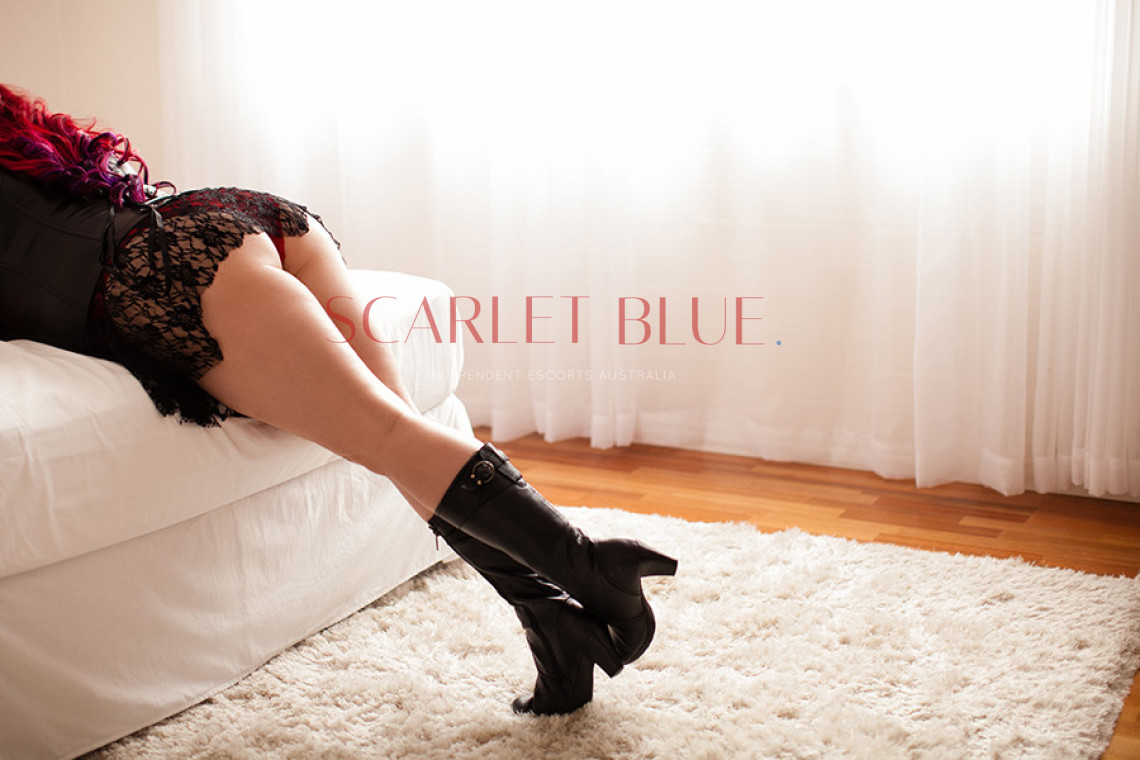 Don's favourite image of Harley Roze
Ok so here it goes
I've never written a review before but I feel compelled to shout from the rooftops how great this enticing woma is.
I saw her photos and was immediately drawn to know her. I live in the city and as reluctant to drive so far. But after a few bad experiences with other ladies I thought I would try my luck. Once I heard her voice on the phone that was it I had to see her.
I arrive at Harley's very discreet location (which only took me 25mins from the city) and I'm greeted by the most beautiful wild goddess I have seen, with a very weloming smile.
I'm led upstairs to a beautiful decorated room with the most amazing aroma. I allready felt so relaxed.
We get the business side of things out of the way.
Harley then starts to undres and tease me,im so excited allready. Her touch is like magic, she knew exactilywhat i kneeded and how to build the intensity. I really don't think i have cum so hard and intensely ever, I had this huge rush of relaxation come over my body and we just layed there and cuddled for a while.
Harley is so relaxed and eay going, very down to earth. I wasn't rushed out the door like some other places.
Was one of my best experiences with a lady.
If you're after a real woman with real curves and who really enjoys the company of her clients, she is the one for you.