Date published: February 28, 2017 at 11:44 am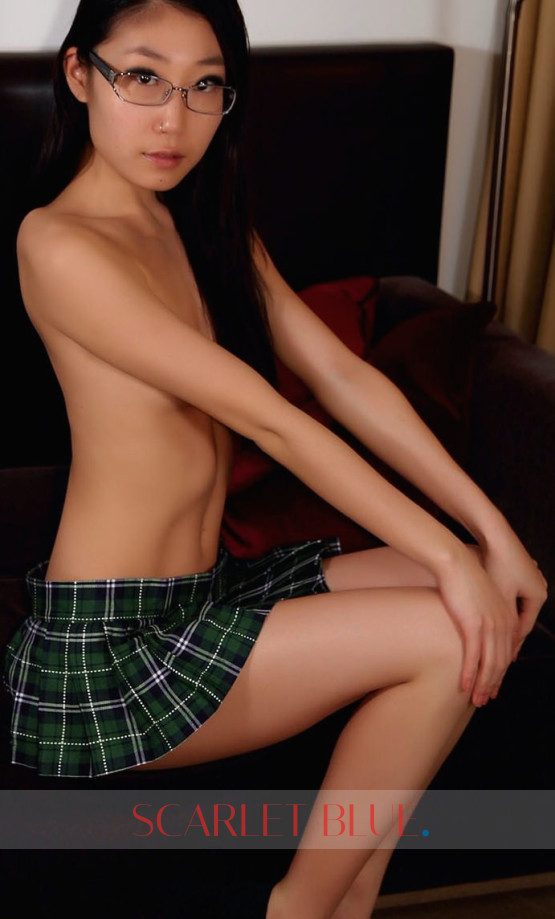 Herding Cats & Emily Burton's favourite image of Erika Khan
Chatting with Emily Burton one day the conversation strayed to threesomes. She had participated in only one but was "more than keen" in partaking in another. With that said I set about organising an experience that would be a first for me.

A couple of weeks later I am collecting Erika from the lobby of the hotel where we are staying. Immaculately groomed and impeccably dressed, her designer black glasses framing her porcelain visage, Erika looked the epitome of class and style.

She exuded confidence and with friendly, intelligent, attentive conversation she effortlessly put us at ease. We chatted while sharing a bottle of champagne and box of dark chocolates. Up until the point that Erika jokingly referred to as the stand off. That is the time when everyone is comfortable but waiting for someone to make the first move.

With this piece of levity ringing in our ears, Emily joined her on the bed to engage in a passionate kiss. Erika clearly enjoys being with women and had Emily purring with delight in no time. I can't recall where our clothes went or when but what followed was a most memorable experience.

Hopefully we will get to see Erika again.