Date published: December 6, 2016 at 11:08 pm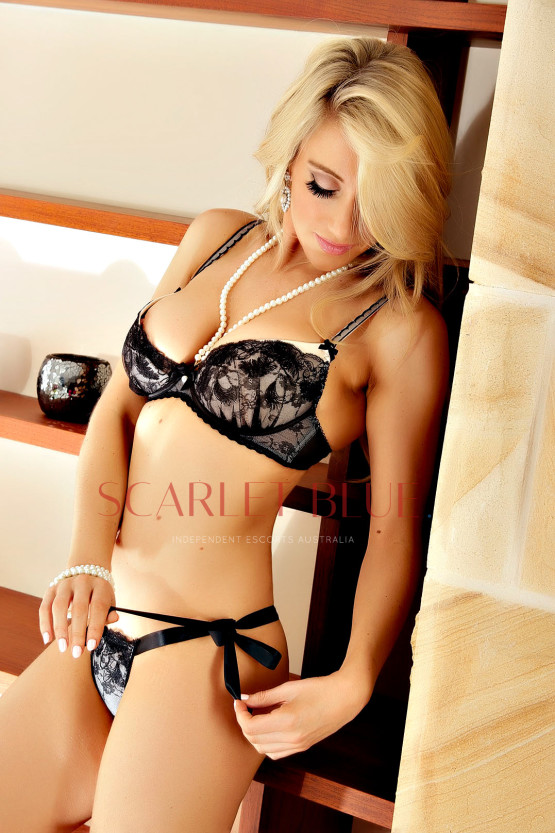 frankie's favourite image of Brooke Michaels
I count myself lucky and privileged to have been able to meet Brooke on a date during her recent tour. Comms were simple, Brooke indicated a suitable time that wouldn't rush us and worked with me - and with that, an anticipated meeting with a lovely woman was in the cards.

When I looked up Brooke's ad, what caught me was the cheekiness in her photos, her looks to the side and a beautiful quality... she was in my top 5 instantly from just that. When she opened the door, I had another moment where i was struck by how alluring and charming Brooke is ... and we embraced in a wicked kiss, our bodies leaped at each other and hands were all over. it was an intense moment that i'll always smile at.

from there, we made it to the couch with many little touches and petting... and continued that in an intimate chat about our backgrounds, and found that we had many passions in common.. enhanced with some commonality, we had a little play on the couch further before a shower was needed to settle me down and we began anew.. couch, bed, couch... what I can only describe as amazing oral deftness, tremendous moments fucking each other with abandon, and a finish for each other that i will remember fondly.

already looking forward to the next time we meet.