Date published: July 16, 2017 at 10:19 pm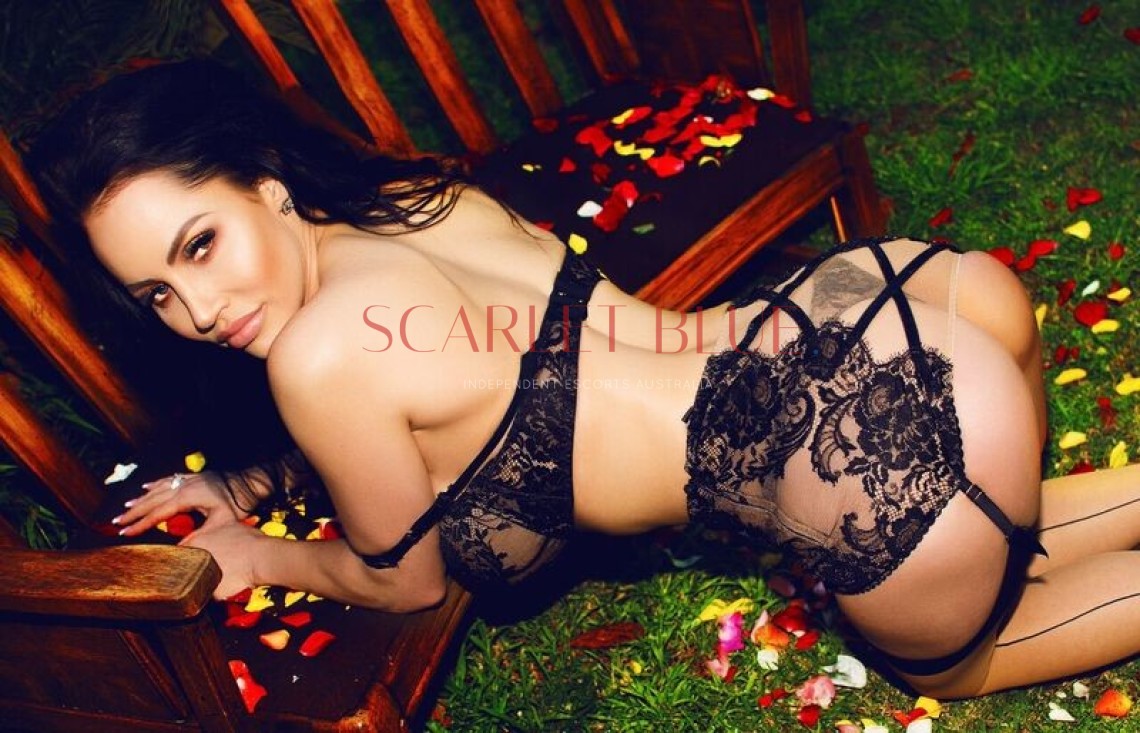 Zee's favourite image of Amanda Valentina
Wowzers. How best to describe Amanda?

Beautiful clearly.

Sharply keen, curve laced, sumptuous, wit-wielding, outrageous, relishing, rivalling, raunchy, hedonistic, demure-doused carnal connoisseur.

Its no wonder puntings addictive.

Having enjoyed her social media antics and down right shenanigans I decided enough was enough, and it was time to tee up a booking and introduce her exquisiteness to my punting palette. Her tour to Bris was still a month away, yet a few simple texts & deposit and we were good to go.

I will say however that booking a month in advance can be somewhat teasing to the senses. Especially when it comes to watching her bounce around those amazing breasts and drop #TittyEarthquakes all over the country.

But alas, before I knew it it was the night of the booking and I was stumbling through the door and into the refinery of her ample bust. Wowww! She was not one to disappoint, wearing a lovely silk robe and teal lingerie set (as requested). Her sheer presence oozed sex appeal. Ooooooomf.

Now knowing what a foodie we both were I made sure to bring along a few items to get her attention, so we could really party in style. And it was on like donkey kong. We were into the dips, breads, cheeses, olives, grapes, figs and all things sensual and aromatic. We talked & yakked about everything under the sun, above it, around it, lateral to it, inside it etc.... You get the picture.

I'm sure I would have kept rambling had she not playfully flicked me the look. The look that says "don't forget...we're here to fuck".

And who was I to argue?

On with the world's briefest shower, and off with her exquisite lingerie. A months build up suddenly unleashed in a maelstrom of pure delight. Her BJ was pure catharsis. Sucking, fucking, rubbing, gagging, bouncing, pouncing, thrusting, grinding, moaning, groaning, cuddling...She rides cock like its going out of style. All the while riding your glance, also, with those piercing eyes. Just so it is ab-so-fucking-lutely clear that you are getting fucked & robbed of your cum tonight.

And indeed the buxom bandit struck again. I was well & truly spent.

I had booked for the hour, so with the remaining time we cuddled & simply picked up where we had left off earlier, like two long lost friends. We could have gone all night, but my time was well & truly up. Another quick shower and we said our good byes, with a nice slow longing kiss by the door. I was enamored.

Thanks for an awesome night AV.