Date published: February 19, 2017 at 6:26 pm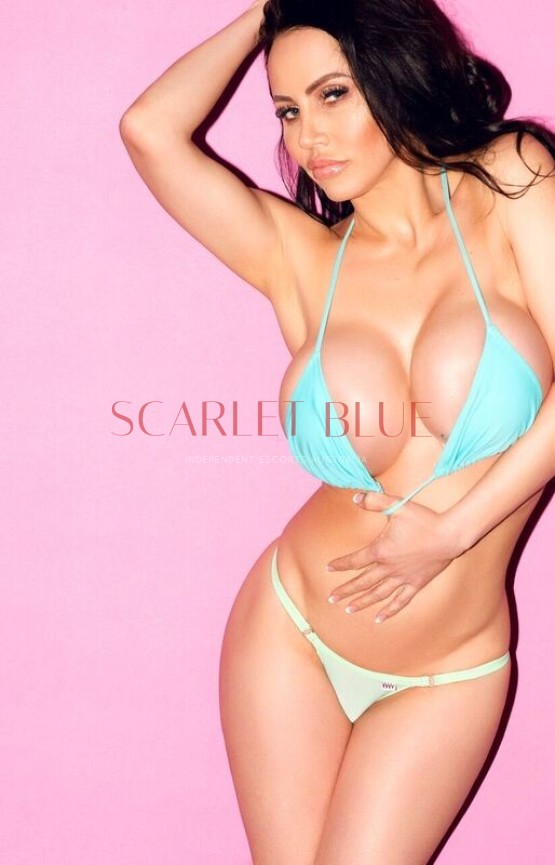 Nick S's favourite image of Amanda Valentina
I had decided that I wanted my first escort experience to be with Amanda and I believe that I made a great decision.

I made a booking well in advance (almost two months) and was extremely nervous in the weeks leading up to our meeting. Unfortunately, I was ill at the start of the week and cancelled our appointment but as the original date approached and I got better, I realised that I probably could have kept it, so I contacted Amanda and was able to reschedule for the next day.

Again extremely nervous as I arrived, I was immediately put at ease by Amanda - I was honest with her that I didn't really know what to expect and she was so accommodating. She had a rare combination of a brilliant sensuality and worldliness with a truly positive and down to earth demeanor. Outstanding.

Physically, what stood out to me was her lips, they were so incredible to not only kiss but to simply watch while she spoke. That being said, Amanda had been my first escort choice because I am a breast man, but she was not simply amazing breasts, she is the full package: a fabulous physique but also incredibly engaging to converse with. Though her breasts are amazing.

I won't go into details but I will say that she provided a fabulous experience for me and not just in bed. Simply talking to her about travelling or music (I loved it when she put on an old album I'd been listening to recently and then was so excited to turn up the volume on a track that she loved) or whatever was so easy. I am saddened that I will not be able to see her on her next trip to town but I am intending to see her again very soon.