Date published: October 27, 2016 at 9:50 am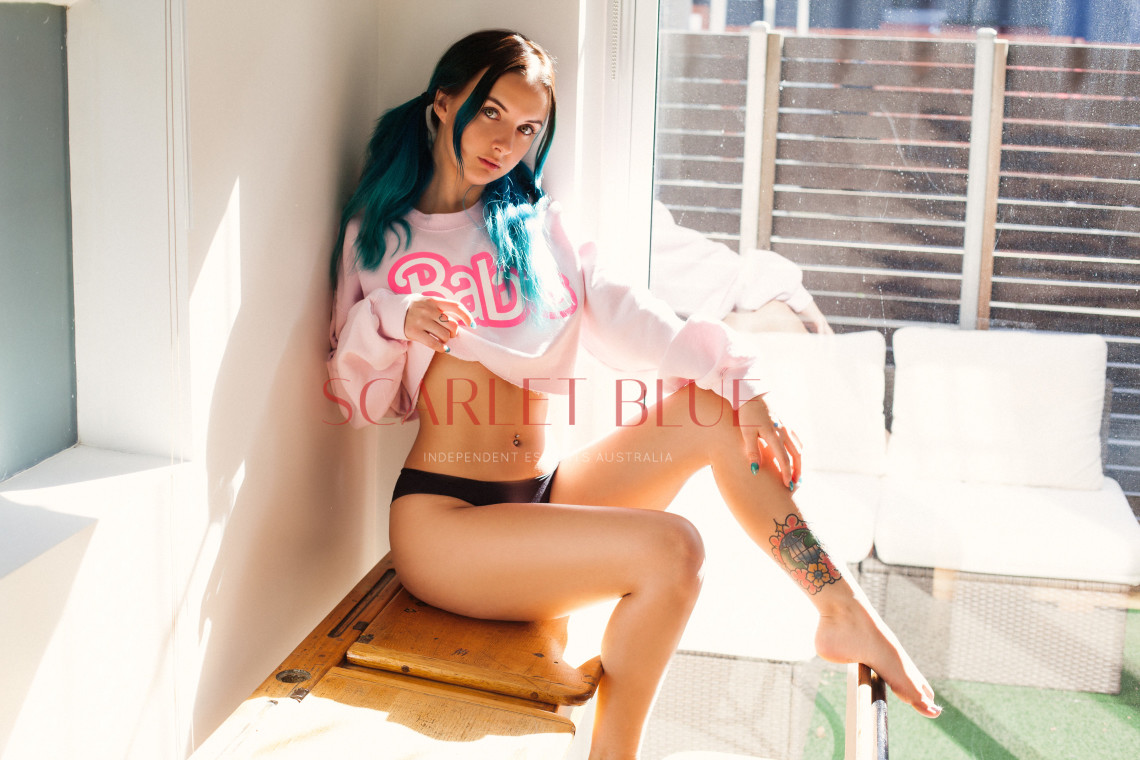 Pete Lestat's favourite image of Evie Jones
I had been following Alice for a while on Twitter and found her very appealing.

Made a booking several weeks in advance when I saw she was coming to Canberra. Everything went smooth via email, and a deposit was made to secure the booking. Alice gave me instant notification that she received it.

On the day, Alice texted me the details of her location. When she opened the door I was very pleased to see how petite and cute she is in real life. The photos on her web site really don't do her justice.

After a brief chat and exchange of the commercials, I had a shower and then on to the bed for some more chatting, followed by some very nice touching and kissing. Was not long before I discovered her talents in BBBJ and her appreciation of DATY. Alice then decided that it was time for the main event, so who was I to argue?

The sight of Alice in various positions was wonderful, and I will not go in to details out of respect for her. It was a very enjoyable time spent with young Miss Alice and I hope to catch up with her in the future.