Date published: December 22, 2016 at 2:14 pm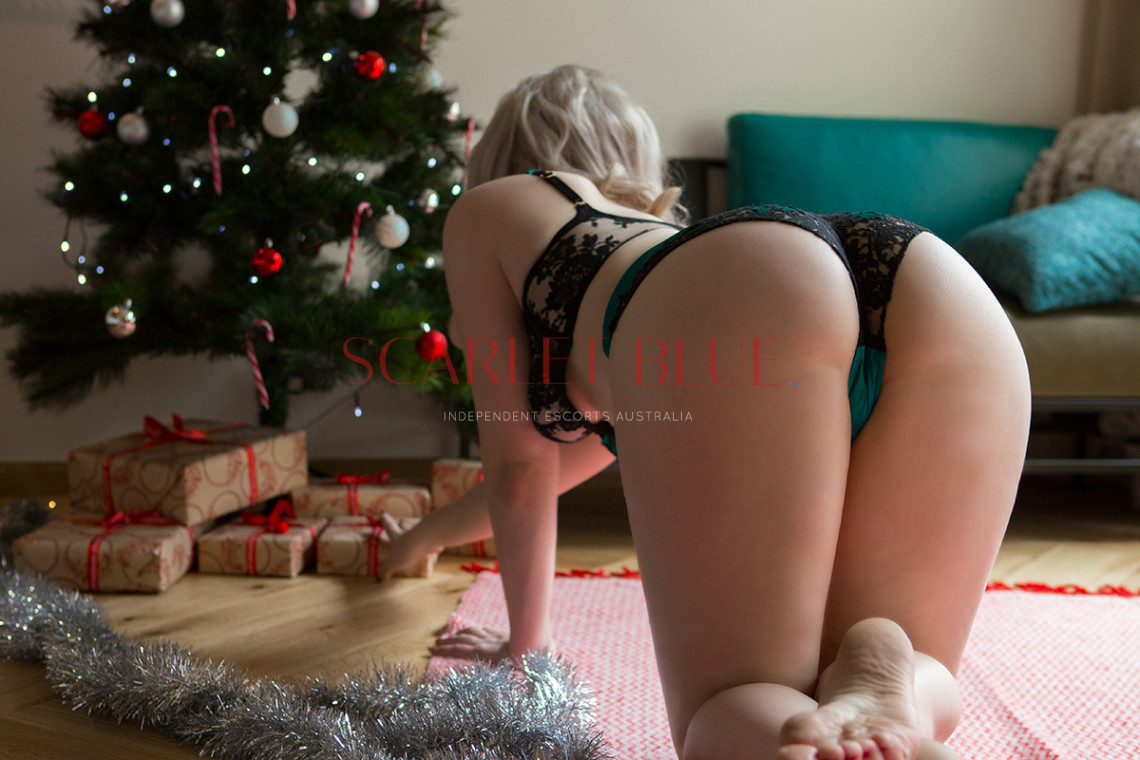 Matt's favourite image of Alice Grey
Honestly speaking, I never thought to write a review and not as a poor reflection of the stunning Alice, in fact the opposite. I wanted to keep such a great memory and experience all for myself, but if this helps anyone else make their mind up, then it is worth it.

It's hard for me to put into words my first interaction with Alice. It didn't feel like meeting someone for the first time, in fact it felt like spending time with a person you have known your entire life. She makes you feel so at ease and so comfortable, any apprehension or nerves melt away within minutes of conversation. Intelligent and funny, she is the kind of woman you wish only to meet, let alone spending time in her bedroom. I am seriously trying my best not to get all poetic on anyone, but our time was filled with such incredible moments, I don't really know how else to describe it.

That is not to say anyone's time will simply be filled with an incredible personality and wonderful conversation, Alice is beautiful. With soft but trim curves, big beautiful eyes and long blonde hair it is unbelievably easy to get lost in her. The sight of her lying down naked on a bed, smiling an invitation is a sight I will never forget (seriously it will pop into your mind constantly). Any moment spent under the sheets, in the shower or anywhere in between, is just so goddamn awesome. The conversation may be like old friends but the fun is defiantly on the wilder side.

I only got to see her in Brisbane on her last day for 3 hours, and that time just fell away. So anyone in Melbourne (if so why are you even still reading? Get a booking already!) I urge you to get in contact, and take as much time as you can, trust me you will want it. For all the rest of us in the northern states, if you see Alice going on tour or you find your way down to Melbourne (or like me, desperately looking for an excuse to go) get in quick, would hate for you to miss the best experience of your life.