Date published: December 21, 2016 at 1:31 pm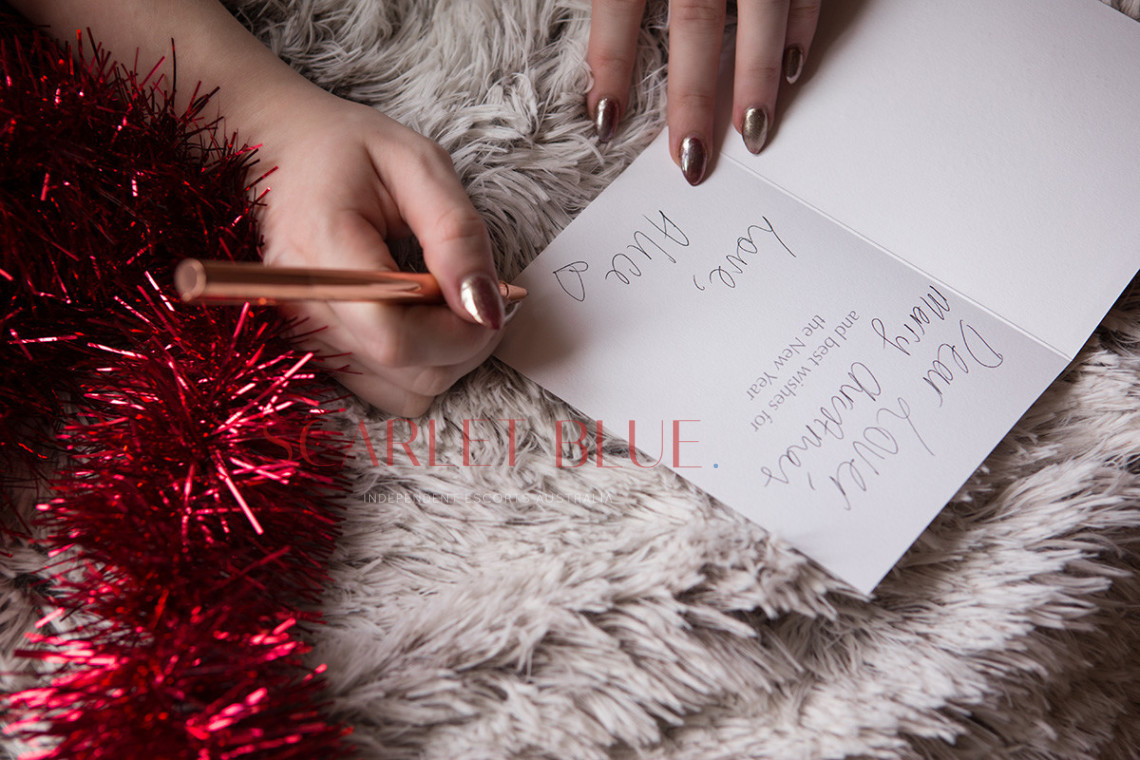 centour360's favourite image of Alice Grey
Alice Grey, what a beautiful lady in so many ways.

When I saw her tour of Brisbane advertised I just had to dispense with my, not always followed, rule of not visiting ladies in my home town. I had previously spent time with Alice on two work trips to Melbourne and both occasions were overnights. The first time I planned to meet Alice she made me feel so comfortable that I changed my Dinner Date to an overnight without meeting her. Something I would rarely do on a first meeting. That was a brilliant decision. I was made feel a little easier because I also met with, what turns out to be, her friend Ava York earlier on that trip and anyone recommended by Ava had to be nice. I knew then I would be seeing much more of Alice after that beautiful night with her.

The second time was a magical overnight with Alice and Ava that included a special meal with them both. They were dressed to impress and I am sure I got plenty of jealous looks as we walked to and from the restaurant. We certainly got special attention in the restaurant. They certainly are great friends and that special fun filled night was beautifully finished with breakfast in bed.

So, to my latest assignation on Alice's Brisbane tour. Arrangements were quickly agreed despite the slight doubt I had due to work commitments that may interfere. Alice was very understanding and had no issue if I had to change so another overnight was agreed. A hotel suite was booked in my favourite Brisbane hotel and a restaurant booking also made. Thankfully the stars aligned for me and the rendezvous was on. Alice did like the little touch of the street name for the hotel.

I guess we all know what the anticipation is like as you wait in your hotel room for that message that they are on the way. Gorgeous as ever she arrived carrying goodies, complete with a special touch that really surprised and made me feel so special. Those kisses and cuddles on meeting up are always special as we exchanged gifts and enjoyed a champagne to celebrate the special times together in 2016 and a toast towards 2017 and more adventures to come. Alice is a lady that is so easy to talk with that you can easily forget what we are meeting for. We did however have plenty of time for some special fun, and she certainly knows just how to please, before our dinner appointment.

Such a joy to share a beautiful meal with her overlooking the river. There just never are any times of silence with Alice with her beautiful nature. The dinner was a beautiful way to compliment the evening. Strolling along the river on the way back was such a pleasure as well.

As always, Alice has a special skill in making certain you enjoy your time in the bedroom. I have no doubt that she enjoyed herself as well. She is certainly very responsive to those special touches and caresses. I know I was an exhausted man when it was time to retire for the night. That is when the night gets really special. Going to sleep cuddled up to a naked Alice is a pleasure to behold. Waking up still cuddling is a miracle.

A little morning fun was certainly on the agenda and an interesting introduction to something new in protection, was certainly a pleasure for me. Sadly, all great things must come to an end and breakfast interrupted any further play. It was a nice way to finish though as the conversation still easily flowed and to have a gorgeous lady sitting there in just a gown while eating is a special privilege that I always enjoy.

Alice, you are a gorgeous young lady with a beautiful heart, a challenging intelligent mind with a very empathetic touch. With the required amount of naughtiness thrown into the mix. I really hope we see a lot more of each other in 2017 and also get to spend some combined time with that beautiful friend Ava as well.

Planning is already afoot to start 2017 on a special note.