Date published: September 18, 2019 at 9:53 pm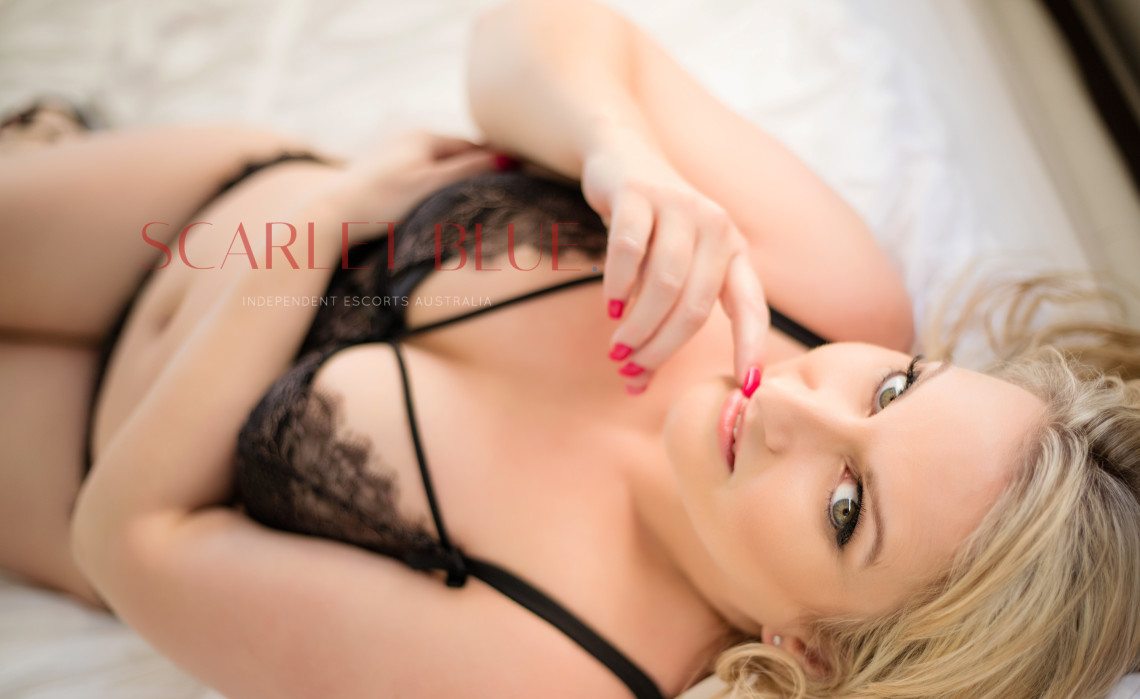 W's favourite image of Nikki Cox
Having shared the delightful company of Nikki on a number of occasions now, I thought it was time to share my thoughts of this gorgeous lady. In my opinion, Nikki's bio is not entirely accurate. What you see is not what you get - an experience with this breathtaking blonde beauty is so very much more.

Nikki is smart, friendly, easy to talk to, so down to earth and exudes the sexy confidence of a seasoned professional who loves what she does, to make you feel comfortable and like you've known her for years. Once you get to know her, you won't meet a more kind hearted soul.

A Girl Friend Experience doesn't get any more 'real' than with Nikki - from the moment you enter her bedroom until you are lost in her dazzling smile and sparkling eyes as you lay dreamily in each others arms after passionate sex.

Nikki, you are the sweetest gem and I am beyond privileged to have shared many mind blowing moments with you.

Until next time, xox.