Date published: December 22, 2016 at 4:00 pm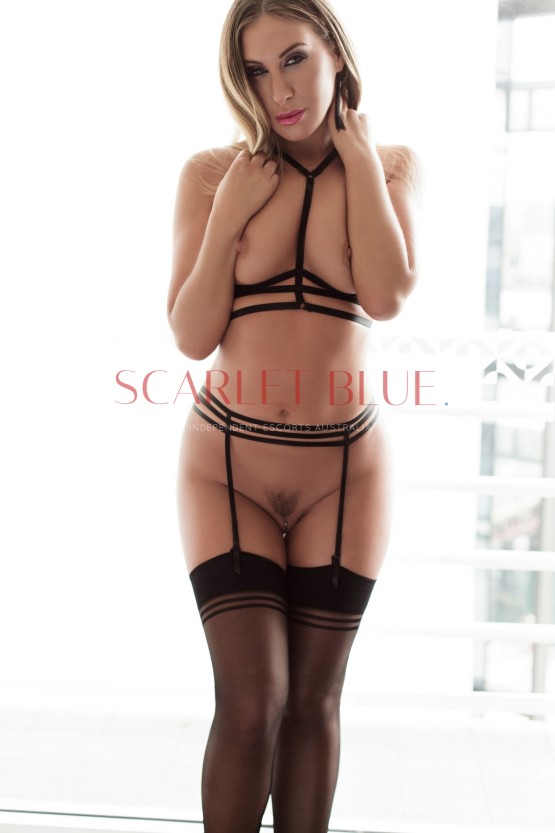 Kevin 's favourite image of Mia Monroe
I'm not into writing reviews of lovely ladies as think that they aren't really required, but this lady definitely requires a wonderful review. Mia made it easy for me to place booking with her and kept in contact occasionally to ensure everything was still on track for our booking. My original plans for my time with Mia changed due to a few issues but we came to a wonderful compromise.

On the day of booking I contacted Mia to inform her that I had arrived and would contact her later to find out her address as had a few errands to run prior to our booking. I was sent address at time I had informed Mia that I would text and was responded to promptly. On arrival at Mia's incall I was greeted by a truly caring and captivating lady, we sat and had a drink and talk about my adventures prior to booking as if we were old friends catching up. I also got to meet Jimmy as he walked around.

I won't go into details of our time in the bedroom but I will say that I was a very lucky man as a fantasy of mine was actually ticked off my list. Mia is truly responsive to your touch. Due to the fact that I felt comfortable around her I asked if she would mind extending our time together by another hour which she was willing to do after making a quick call. All I can say is that I wish time could have stood still for me as it just seemed to fly. At the end of booking we both showered together. Once dried and dressed Mia introduced me to he to lovely pugs as I waited for my taxi to arrive, showing me yet another part of her life and compassion when it comes to her clients.

If asked if I would book her again I have no issue in saying yes but for a longer time so we can do a few things together that we had planned for this booking. I can also say that she has brightened up this mans Christmas.