Date published: November 30, 2016 at 8:45 am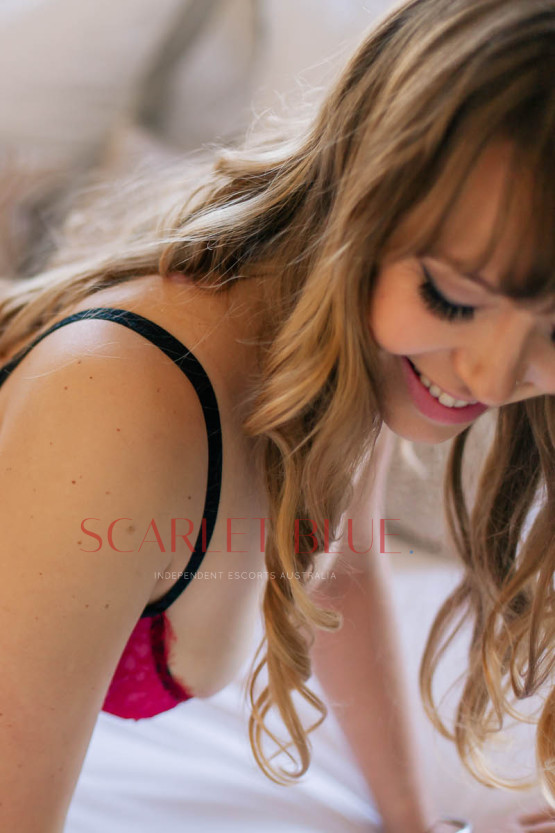 Sam's favourite image of Isabelle Lynd
I spent a fun-filled hour with the gorgeous and sultry Isabelle this evening. She's sexy, smart, playful, and provided everything I was looking for. I felt a genuine zen afterwards.

I was nervous beforehand but felt relaxed from the moment i walked in the door.
Isabelle is a genuine sex kitten, and treated me to a great conversation entwined with her naked body afterwards.

First time I've seen a sex worker for 4 years and I chose very well. No need to do any looking around if there's a next time !