Date published: December 18, 2017 at 3:30 pm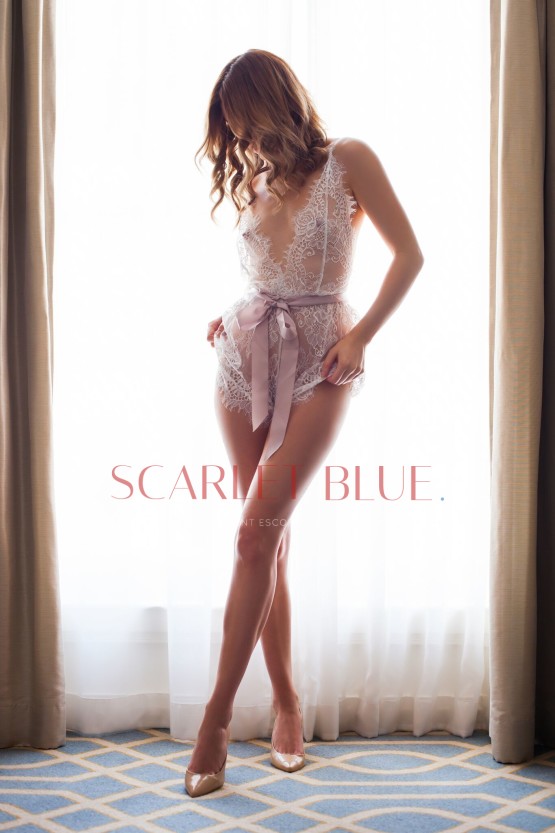 Ronnie P's favourite image of Emily Ashford
Thank you, so much for our time together.
I was expecting a 3 or 4 star outcome, while hoping for a 5 star.
I would rate your service as 6 star.
You're gorgeous, intelligent, good natured, discreet and very intuitive. You "read the play" very well.
It's refreshing to meet someone who's so comfortable with their sexuality.
I look forward to our next meeting.