Date published: June 30, 2019 at 2:03 pm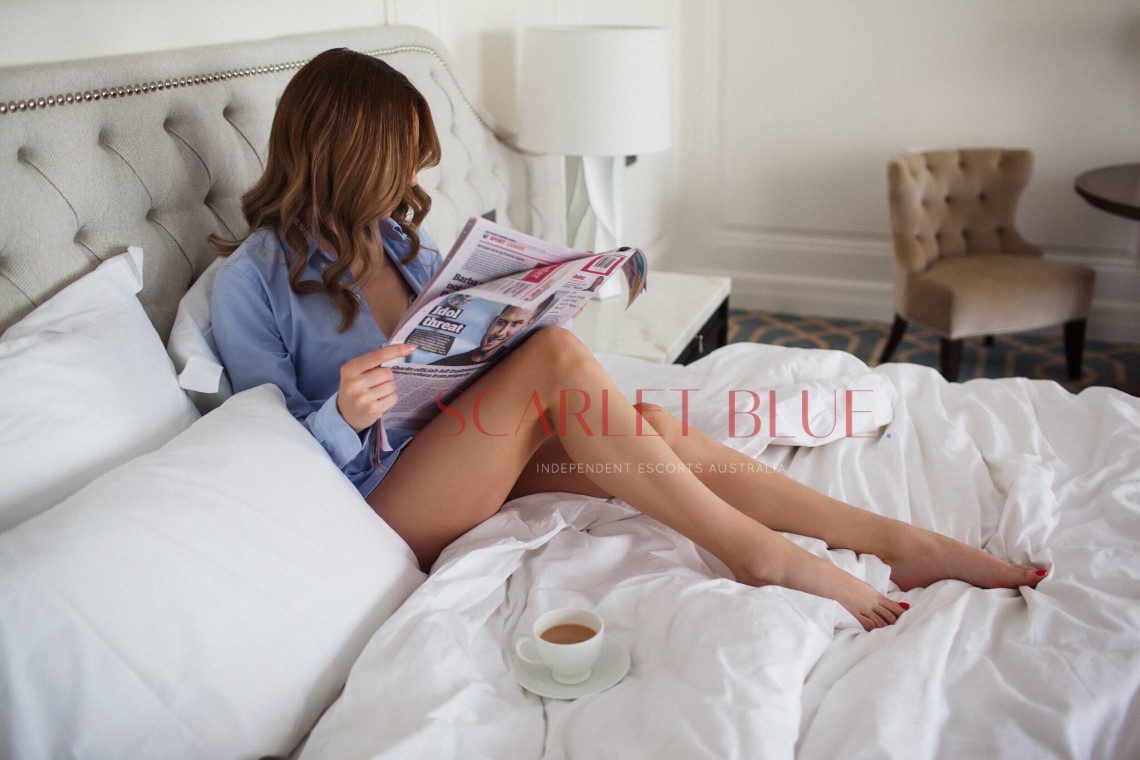 Gerry's favourite image of Emily Ashford
A sweet caring soul with the Face of an Angel; Body of a Goddess; a Devil in the sheets whose beauty is matched by her intellect.

WARNING: Highly Addictive!

I had admired Ms Emily from afar for a number of years and when fortune transpired that we would be in the same city, I immediately messaged her to make a booking.

Ms Emily's response was professional and warm.

Fully aware of her popularity, I made a deposit to her account and like a child waiting for Christmas, excitedly counted down the days until our liaison.

When the day finally arrived, I eagerly headed to the hotel room. Three years' of anticipation and expectations were exceeded when I was greeted by an effortlessly sexy, natural enchantress with flawless skin and a body that defies gravity.

Ms Emily is a universal, archetypal stunner who would draw attention among a bevy of beauties: this graceful, statuesque lady would turn heads on the Oscar's red carpet!

As I had made an extended booking, it allowed us to drink some fine red wine and Ms Emily's stimulating conversation and intellect built the tension for the passionate, indelible experience that followed.

Unfortunately for me, the time raced by.

When she informed me that she had extended her trip and had an opening a few days later, I had no hesitation in making another booking.

Again, I regretted that our time together was all too brief but the endorphin release left me on a high for days.

We are in the process of organising another - this time extended - interlude. The thought of savoring Ms Emily's company and the promise of waking up next to this ethereal woman warms me to the core.