Date published: March 23, 2018 at 5:08 pm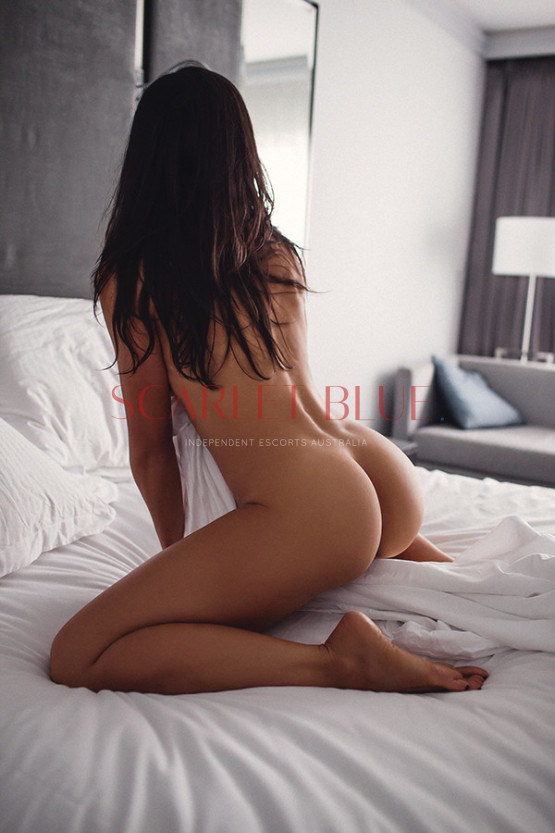 Matthew's favourite image of Bianca Mia
I'm from the UK and spent some time with Bianca whilst recently on holiday in Australia. Being a newbie I was quite nervous to start with, but those nerves quickly melted away as I exchanged emails with Bianca in advance of our rendezvous.

What a wonderful, fun-filled date! Bianca is a fascinating and captivating lady who radiates intelligence, knowledge, warmth and empathy. The conversation between us flowed so easily and when our encounter got physical...just wow! Bianca is every bit as stunning in the flesh as she looks in her photos. She has a beautiful face and it gave me great pleasure to explore every inch of her gorgeous body - she certainly appreciates being shown some love!

If you're looking for an unrushed escort experience in a relaxed atmosphere, with great conversation, laughter and mutual satisfaction, I really can't speak highly enough of Bianca. She's simply awesome.