Date published: February 1, 2017 at 9:42 pm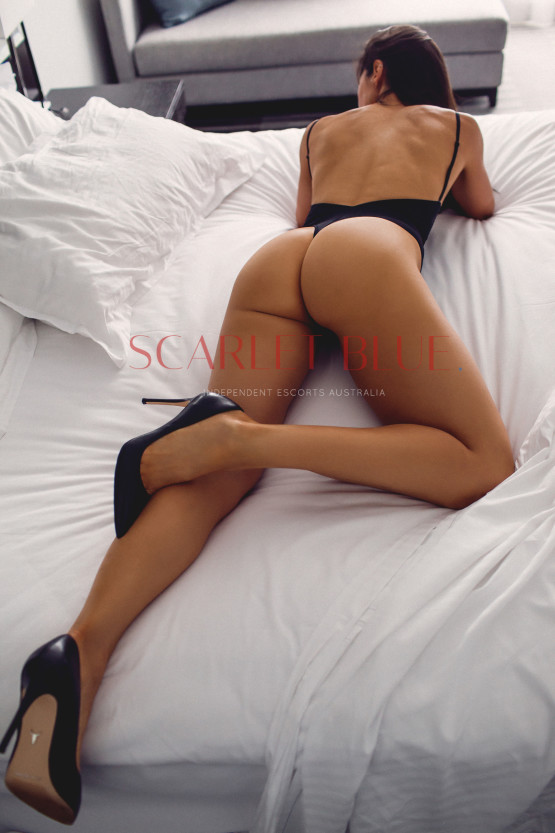 Andreas's favourite image of Bianca Mia
Wow, and a very big wow at that!

I had the pleasure of spending some quality time with Bianca on a recent trip to Sydney and was left speechless!

She is simply sex on legs even in her gym gear and those secretarial glasses set my loins on fire. Arriving with coffee in-hand, it didn't take long for the fun to begin and the next hour and half can only be described as memorable.

Her gym-toned body is flawless and she is the full three S's; sexy, sultry and sensual! When she looks into your eyes as you make love to her, you simply melt.

On a scale of 1-10, she exceeds this and can only be categorised as marriage material of the highest order; as a MILF, she is the type of lady that puts 20yo's to shame.

Looking forward to my next trip to Sydney where Bianca will be at the top of my list.

Ciao gorgeous girl!