Date published: December 24, 2016 at 9:46 am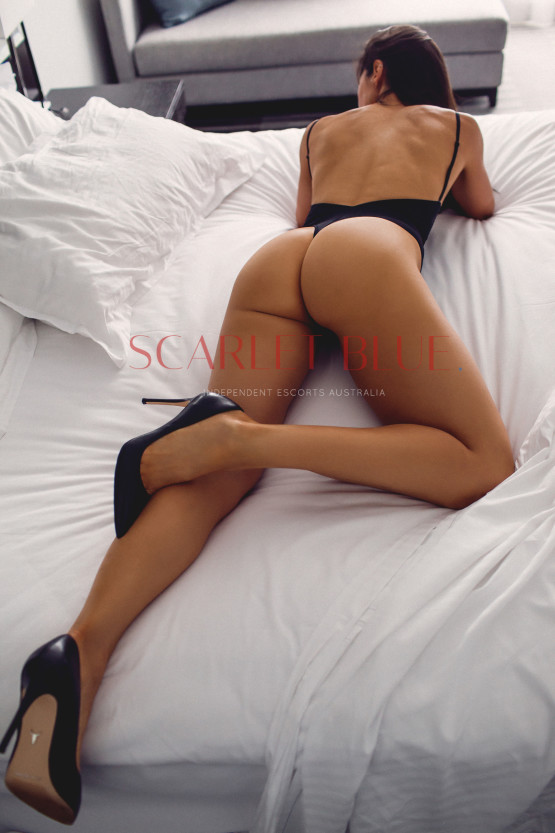 Nick's favourite image of Bianca Mia
Bianca is one of the most lovely, gorgeous, sexy, fit, good looking and attractive women I have ever met.
She is very down to earth, had s great sexy body, loves her job and provides great service in a very relaxing way which will keep you going back for more and is not to be missed.
I highly recommend spending time with her when you have the opportunity.