Date published: October 21, 2016 at 8:58 pm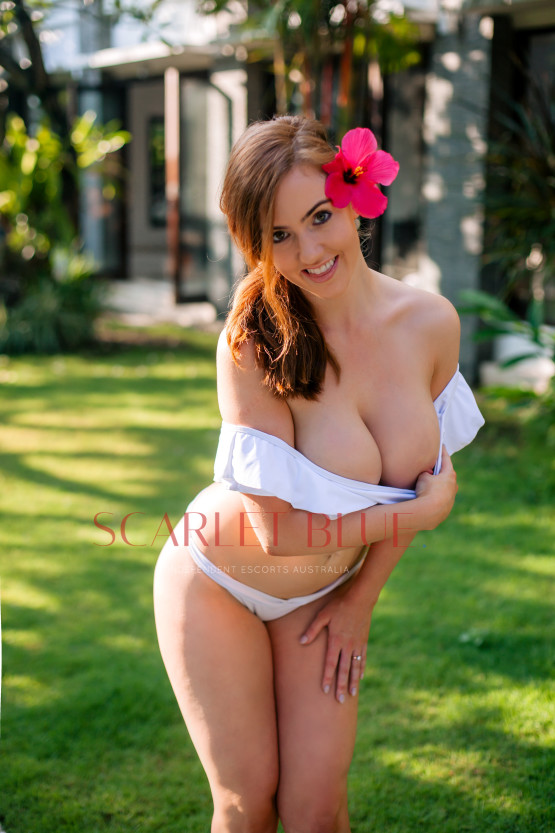 Neil's favourite image of Tash Hamilton
I had the pleasure of meeting Tash on her recent visit to Sydney. I had been hoping to meet her for some time and now it's happened I can't wait for our next encounter.

Tash is funny, she laughs, she listens, she talks and she is oh so beautiful. She is fun and lively and it is an absolute delight to be in her company. Words cannot describe her physical beauty but she goes way beyond that. She has an incredible talent to make you feel relaxed within seconds of meeting her not to mention her energetic and enthusiastic talents in bedroom.

Her photographs are obviously sensational but to be in the presence of this goddess is an experience I can hardly describe. I can see this amazing lady becoming a wonderful addiction.

Thank you for being so amazing Tash, until the next time.