Date published: December 13, 2016 at 8:42 am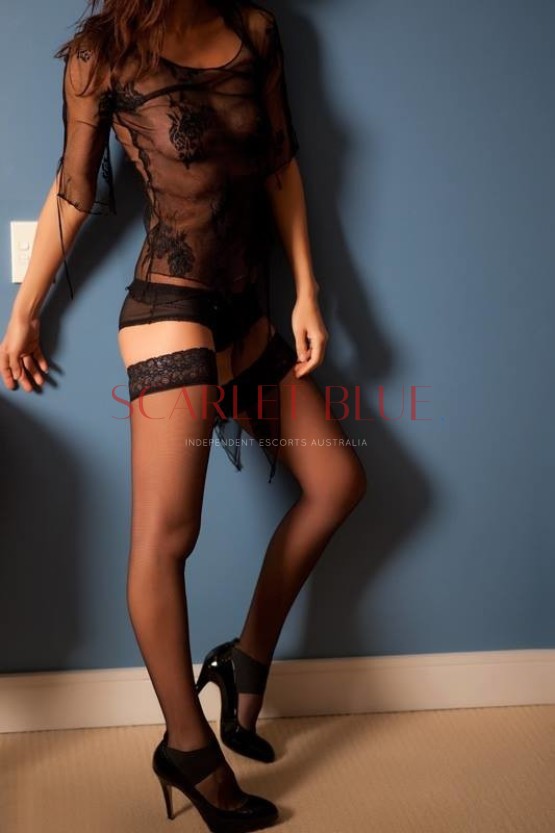 SweetRuby's favourite image of Sarah Haywood
I'm a female in my 30's wanting to explore my own sexuality and I found Sarah online. I contacted her and enquired as to whether or not she saw female clients and we arranged to meet.
Sarah is eazy to talk to and was, and still is, patient with my nervousness and inexperience. Our first meeting was a getting to know you first date if you like. On our second meeting that we moved into the bedroom.
In the bedroom I asked Sarah to take the lead, she found a pace that I was comfortable with and gently guided me. She gives lovely tender, soft kisses and is an attentive lover.
I have seen Sarah twice now I plan on seeing her again. I would recommend her to any woman who was wanting to explore the sex industry either by herself or with a partner.