Date published: November 21, 2016 at 10:36 pm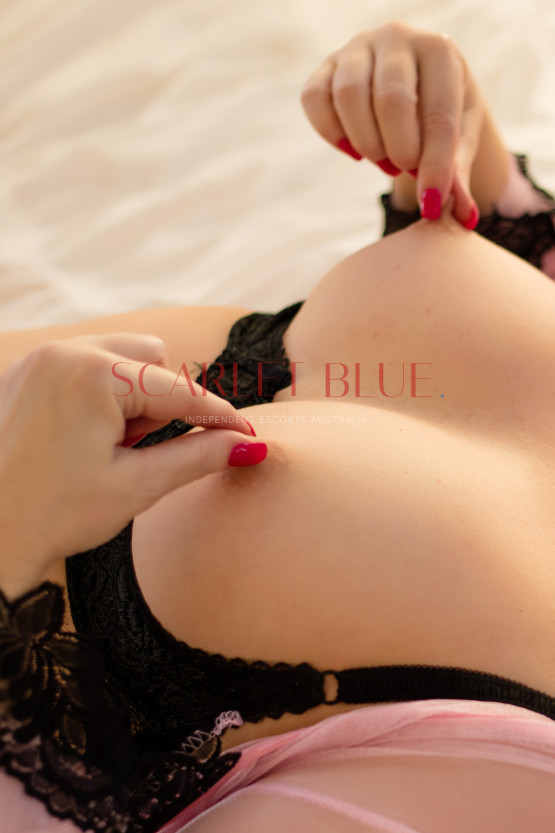 Nathan's favourite image of Naughty Nikki Cox
I'm not great with descriptive reviews so I'm just going to keep it simple to describe my recent visit to Nikki for the hour deluxe full service booking I had:

Charming
Sexy
Confident
Perfect Breasts
Awesome bj
Smart ass
Hot ass
Funny as
Serious about making me feel good
Passionate kisser
Positions galore
Exploration of pleasure
Someone you can't help but like.

Top lady who is the whole package, well for me anyway. I was into every moment and so was she.

Can't wait til next time.