Date published: March 25, 2017 at 8:04 pm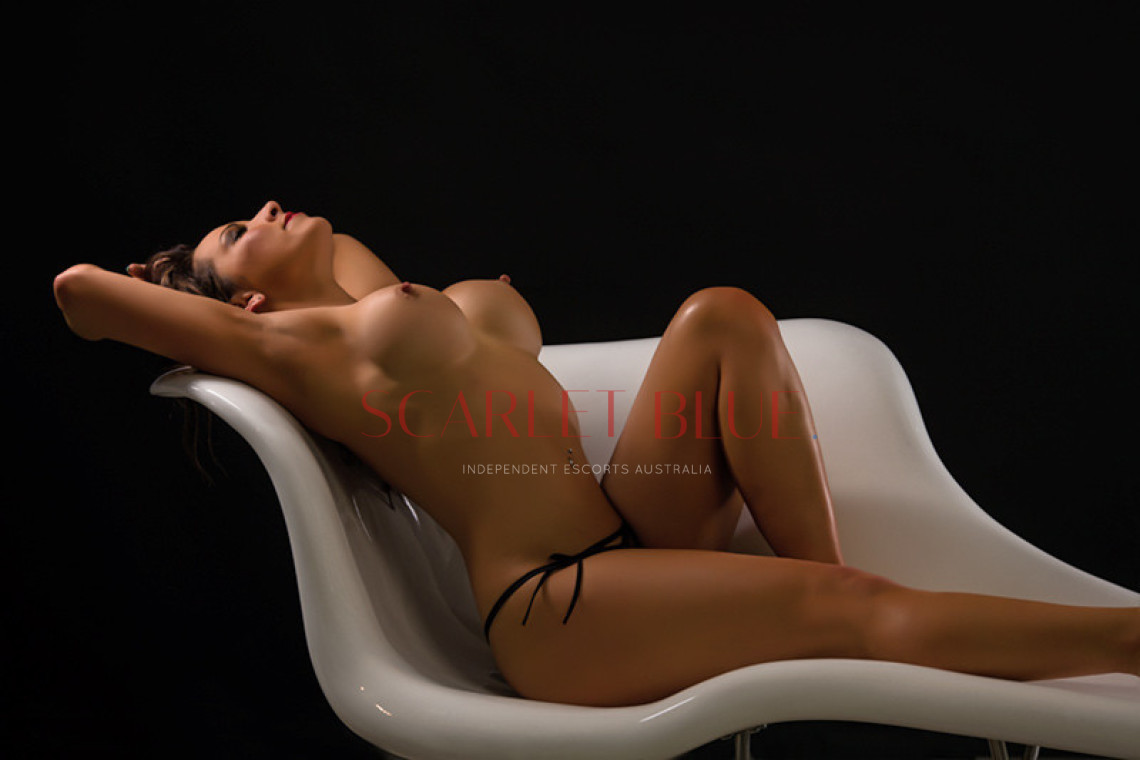 NIVEA's favourite image of Miss Frankie Stone
Frankie has a gorgeous face, perfectly rounded ass and titties and a tight little body.

Her blowjob is easily the best I have ever had in my life. She takes my entire cock down her throat like it's nothing - and gives very pornstar-esque blowjobs, often slapping herself with my cock while encouraging me to spank her ass and grab her titties.

She is enthusiastic at all times, wriggling to get closer to me any time we change positions (which we do often) and is forever eager to take my cock in her mouth.

Having Frankie kneeling at my feet with her hands wrapped around my cock and those gorgeous eyes staring up at me, listening to her beg for my cum on her face.. It becomes the highlight of my day every time I'm able to see her.

Do yourself a favour.