Date published: October 21, 2016 at 9:59 am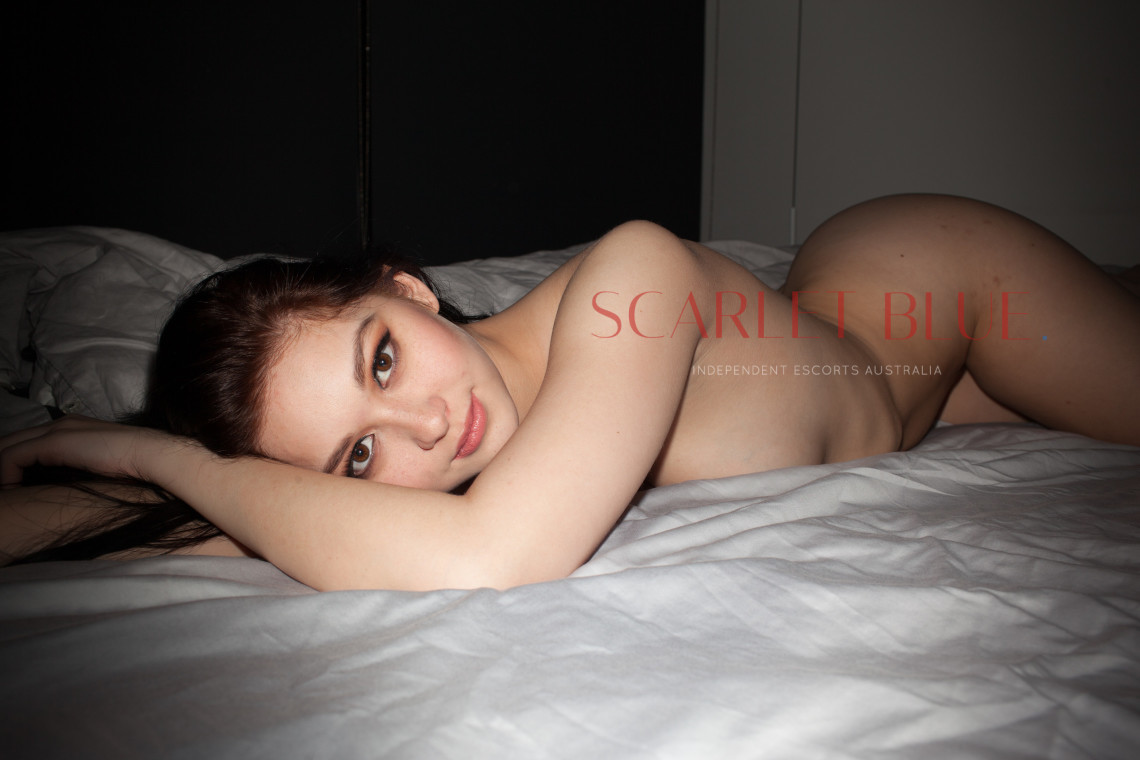 A's favourite image of Lulu Reynolds
Well, I did something extremely out of my comfort zone last Saturday and took my first ever punt. And thank God it was with Lulu. She was super easy to arrange to see, and extremely polite, professional and clear in the text messages prior.

I was EXTREMELY nervous prior to meeting her, since it was the first time I'd ever put myself into such a situation. As soon as I opened the door for Lulu though, I felt at ease. I was greeted by a relatively tall-ish girl with a bubbly and absolutely lovely face. Very pretty. It is also worth mentioning she's a brilliant person to talk to, and the conversation that took place prior to the business side of things was genuinely enjoyable, and really helped establish an awesome connection, which further helped ease my nerves. She's an excellent conversationalist, is very bubbly and assuringly outgoing.

I won't get into details, but I can assure you, with absolutely no fear of doubt, that you will not be disappointed, and extremely comfortable. The pleasures this girl can give onto another is really inexplainable. It can only be experienced to be fully understood. She really is good at what she does! Also, she does not "watch the clock", so to speak, and takes time to ensure that you're investment is more than worthwhile.

After everything, we had another lovely chat before she went off. As soon as she had left, I had wished booked for more!! I cannot recommend her enough everybody. Seriously. I almost didn't write this review so that she could remain less known so that I could see her more for myself, but it would be deprive you guys of such a wonderful experience, and would be quite selfish! Plus, I couldn't do that to someone who provided me such an excellent service with genuine care for her client. She's still young, and her EXQUISITE body, gorgeous face and undeniable talent is something you people should not miss out on.