Date published: March 12, 2018 at 1:01 pm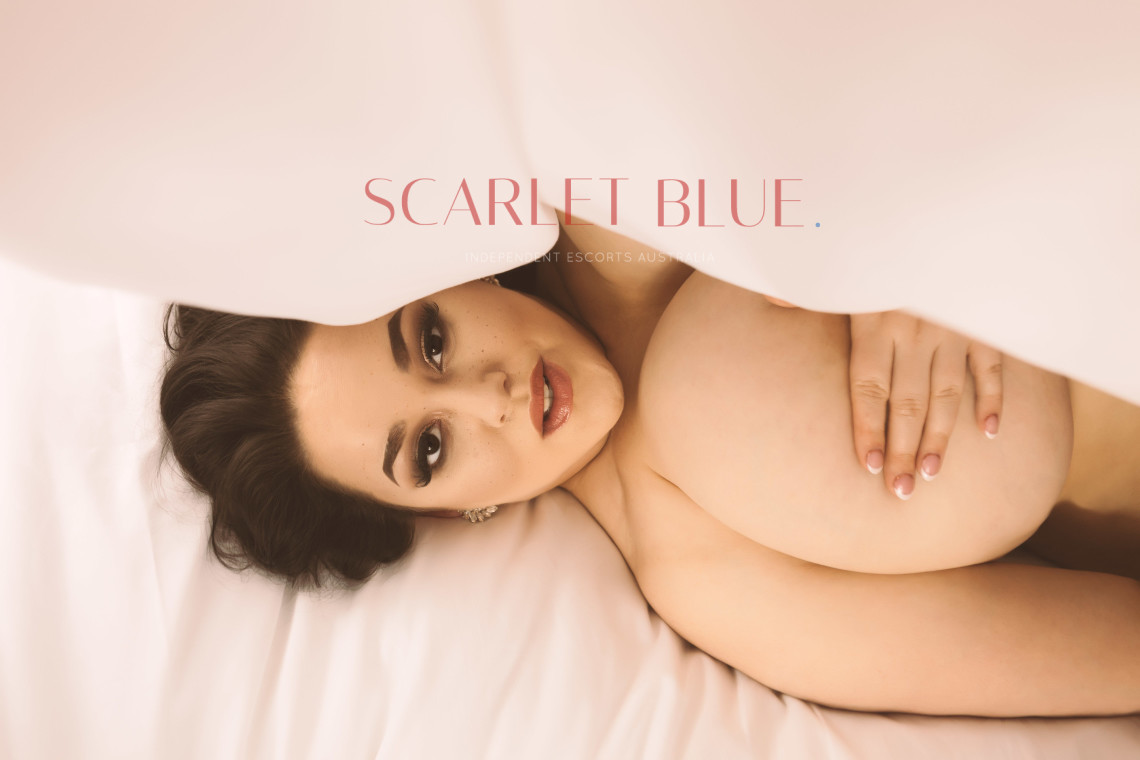 Tony's favourite image of Lila Payne
Went Back For Seconds

From the moment Lila answered the door, I was transported into an intimate reality where all my stresses were slowly stripped away.

I was made to feel immediately at home, despite this being my very first escort experience. The entire process was seamless, start to finish, and I would like to extend another thank you to Lila's assistant Alex for her extra-helpful service.

The whole experience was everything I had hoped it to be, better even. Lila's passion, integrity, present-ness, and of course her incredible body have absolutely spoiled me for any future encounters.

I am so glad I now have secret memories to replace what were for the longest time simply distant wishes.

We enjoyed ourselves so much I came back again and did it all over the next day. To be honest, I am still buzzing.

The only things bigger than Lila's chest are her heart & her smile. If you love busty women, you are cheating yourself if you don't share a session with Lila.

Spoil yourself. She is one of a kind.

Thank you Lila.