Date published: December 21, 2016 at 9:21 pm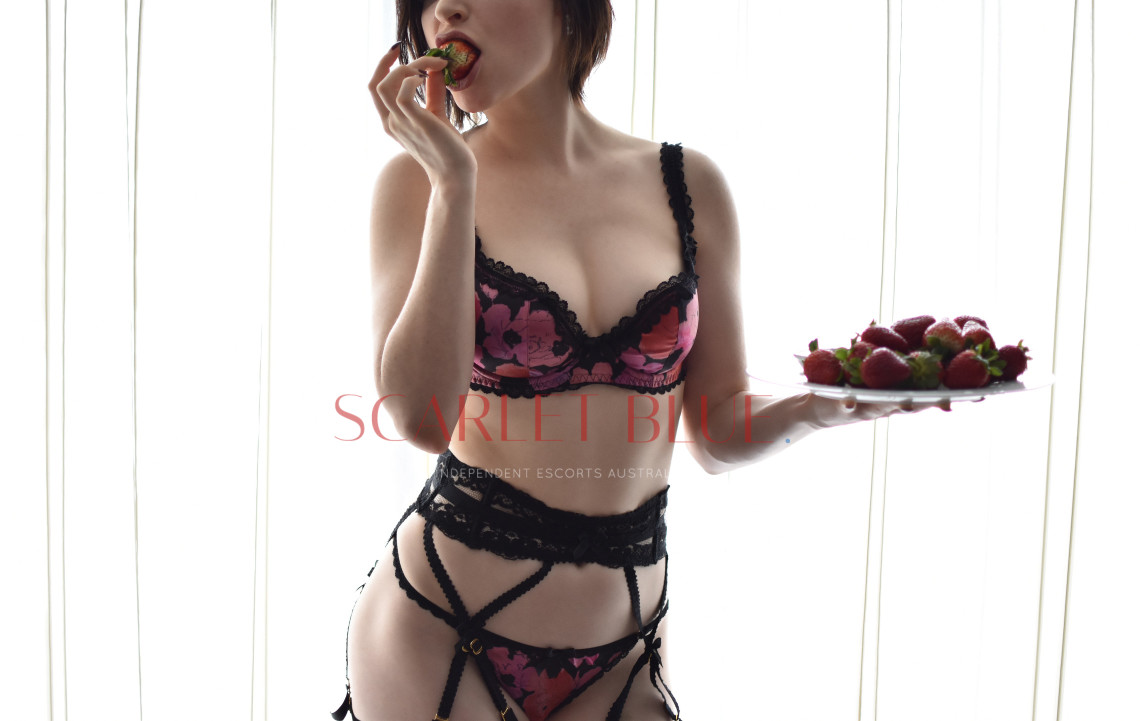 Hugh's favourite image of Keira Quinn
I've had two escorts whose opinions I cherish highly offer differing viewpoints on reviews written for escorts on websites such as Scarlet Blue.

One escort told me that by the time a client gets to a review he/she has made up their mind & just want confirmation that what they see in the pictures is a accurate reflection in reality & that they won't be ripped off.

So in that case the Keira you see in Scarlet Blue is the same beautiful Keira you will see in person & secondly the experience you will share with Keira is worth your hard earned pennies.

The other escort told me in essence a review is a extension of their brand as it can attract like minded clients & make things easier for the escort & potential clients.

So in that case my time with Keira was one of the most pleasurable experiences I've had in all the times I've been with escorts. From the two of us sitting on the sofa & getting to know one another to easily the best striptease I've experienced that lasted almost five songs to the massage & I consider myself a bit of a connoisseur having had massages in four different continents & by some truely lovely ladies & this massage rivalled any those of experiences. As for the sexual part of the encounter something's are best discovered by oneself but I can't imagine in anyway that you would leave feeling disappointed. Lastly & most importantly the lady herself - Keira has an adorable smile, a lovely laugh, a friendly & a beautiful caring personality & maybe you'll be like me & find yourself thinking for a moment during the encounter this must be the feeling that the person must have experienced when they came up with the word bliss.