Date published: July 28, 2018 at 12:18 pm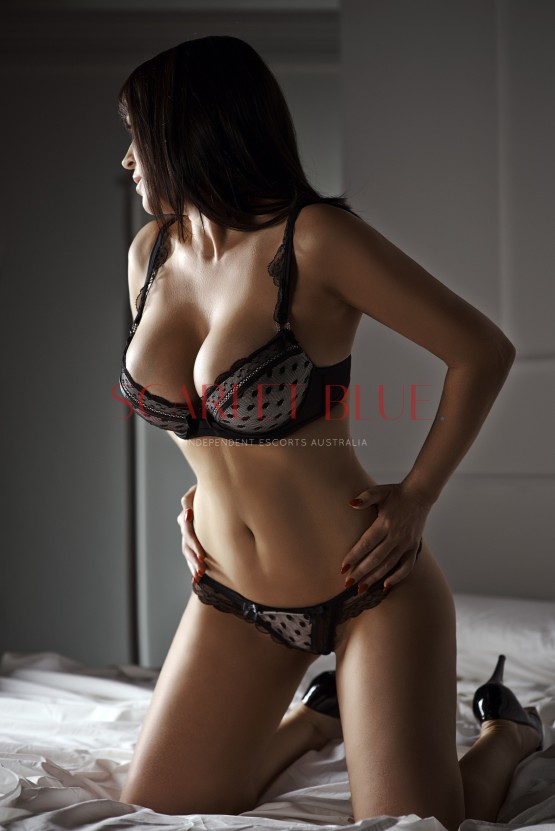 G123's favourite image of Georgie L
After reading Georgies' 'About me' section I was cautiously optimistic and established contact with her to see if we could arrange a meeting time that suited both our schedules.
The communication process was smooth and efficient, and luickily for me we managed to schedule a meeting during her last night in town.
My 'cautious optimism' went out the window within the first few moments of meeting Georgie and I just knew that we were going to have a good time. She was so friendly and easy to get along with, it felt like we were long lost friends (or lovers)... Georgie is sexy, her pictures are real, she is smart, witty and intelligent, and is definitely the 'real deal'. There were no awakened scilences while we chatted and and she seductively used her extremely hot body to elude to the main event.
We had a genuinely good time in each others company. Georgie works with a low volume schedule which allowed us to relax and enjoy our time together.
We got down to the fun stuff and I must give props to Georgies' BBBJ skills, absolutely out of this world. The entire experience was fantastic and Geeorgie certainly managed to add a fair amount of 'kink' into what was already a perfect GFE experience. My entire time with Gerorgie was without a doubt my best experience to date.
If our paths cross again I will certainly be back.