Date published: February 12, 2017 at 10:14 pm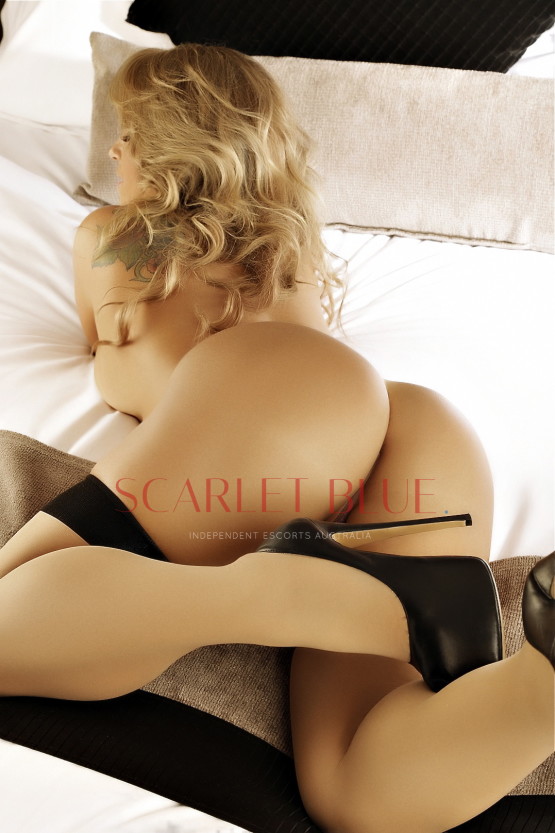 Kevin 's favourite image of Gabriella Reis
I'm not into writing reviews of ladies that I have had the pleasure of spending time with but thought that this woman definitely deserved one. I took the chance and arranged a booking with Gabriella during her visit to Darwin and wasn't disappointed.
The booking process was simple a few texts to each other and everything was arranged, she even kept in contact with me until our booking. On day of booking was sent text to confirm booking was taking place and then was sent details of hotel she was staying at.
When it came to the time of booking a quick phone call was made and was given details of room. Upon arrival I was greeted with the an everlasting kiss then noticed the honey birdette lingerie that was being worn and how well it fitted those wonderful curves.
I won't bore anyone with the details but I will say if you please her she reciprocates ten fold. I will also say that she is definitely not a clock watcher if she clicks with you on a personal level. I will definitely be booking this lovely woman again but for longer so that I can enjoy her even more.