Date published: May 14, 2017 at 12:50 pm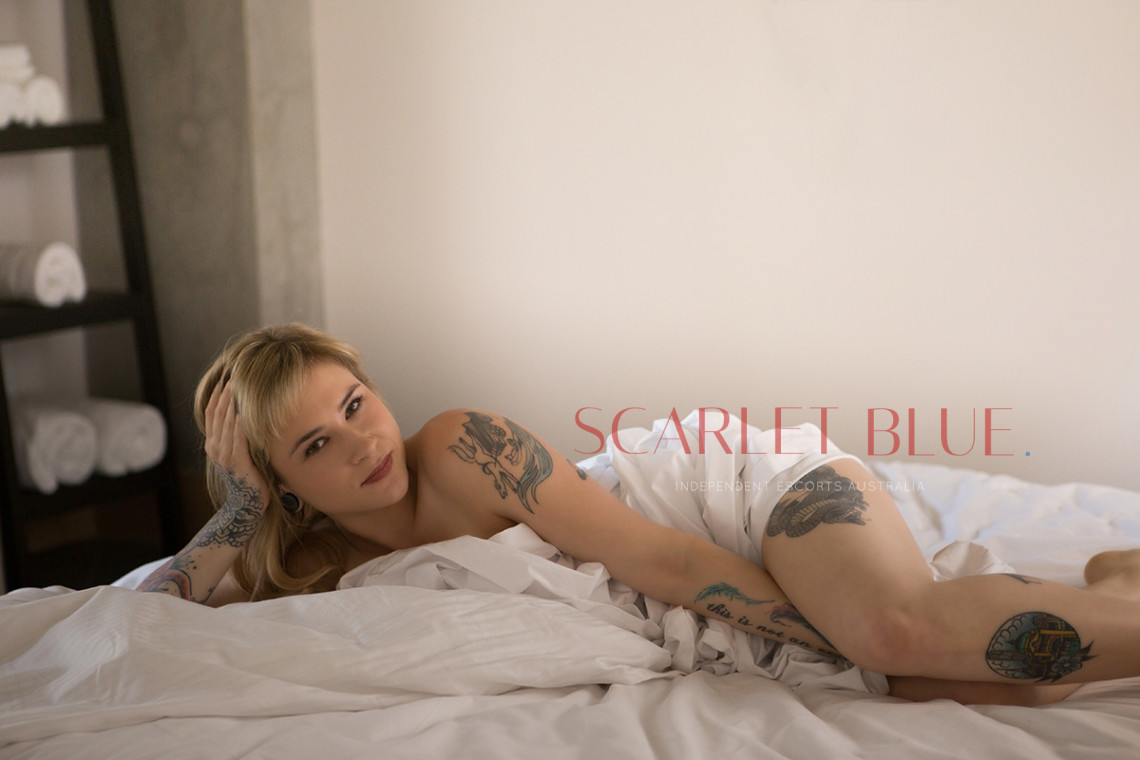 DrConsumed's favourite image of Chelsea Dagger
I recently had the pleasure of seeing not only the delightful Chelsea but also the seductive Alice Grey. We shared a mischievous session filled with laughs, great conversation and some seriously good group sex.

Both these ladies excel at putting someone at ease while exploring new indulgences. They make an exquisite contrasting pair and the sight of them resting side-by-side in lingerie was breathtaking.

As for the naughty details, I'll keep them to myself, but I will say that there is a reason why both these ladies are in such demand for threesomes. They're skilled, kind, playful and hot.