Date published: January 9, 2017 at 8:40 pm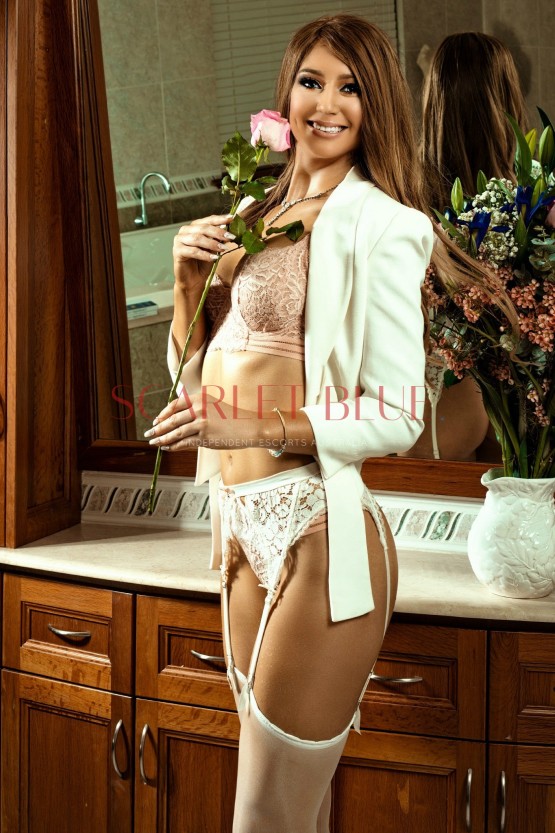 Fillip_D's favourite image of Charlize Rose
Upon opening the door, we were greeted by the most beautiful sight. Charlize, dressed in very sexy lingerie and heels (as requested) was a true sight to behold. She is one gorgeous lady with a smoking hot body.
Charlize is very classy and has a wonderful personality. Her friendly approach immediately put us at ease. It was like meeting with an old friend.

Bottom line: Charlize is a beautiful and classy lady with a sweet personality. She is a true professional, and a great choice for adventurous couples looking for a high-class provider to spend a few hours with - Charlize is wonderful in every sense. She is a top-notch provider and a great choice for gentlemen looking to spice things up. Charlize Swan is the full package: beauty, class, and a wonderful personality.