Date published: February 5, 2017 at 11:35 am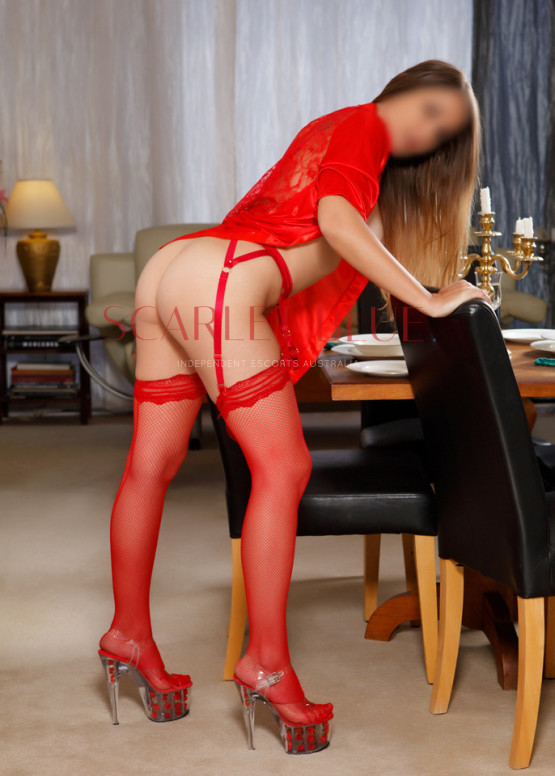 Andy's favourite image of Chanel French
Just wow!
Chanel is an amazing lady!
There was absolutely no rush with Chanel, very caring and oh so easy to be comfortable around, her bubbly personality is one of her best assets.
And her photos do not do her justice what so ever!
Definitely not my last time seeing her, definitely look forward to more quirky conversations with her and her cute French accent!