New tours, Deposits & Some new and fun things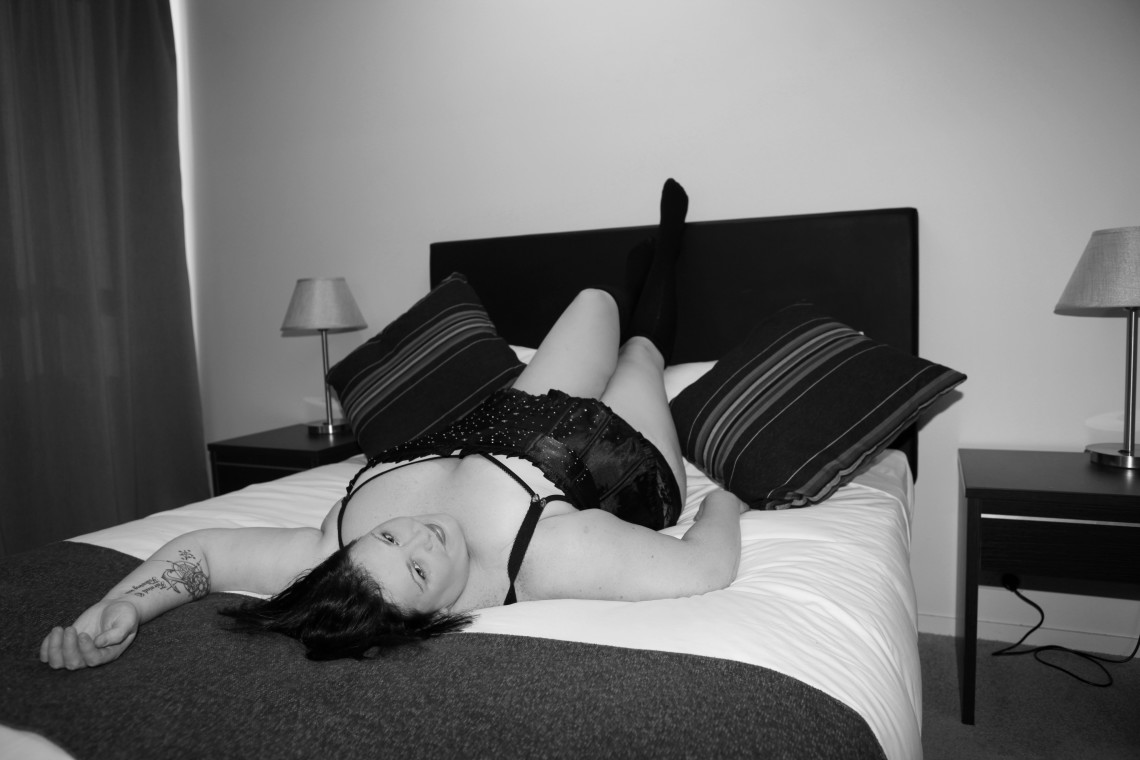 So, I have a number of places I am visiting for the month of April. I am really excited about my upcoming Trips. I am going to be visiting - Cairns, Melbourne, Perth, Albany, Margaret River & Brisbane. So make sure you check what dates I will be visiting so we can meet for some fun.

I have a new policy in place to ensure my tours go ahead as planned. I will require advance bookings and deposits to secure those times. This is for a few reasons. It ensures you don't miss out on spending time together due to limited availability in each place im visiting, It means the tour can go smoothly and it means we can have some great times together. And it means lastly you wont miss out!!!

I have a range of new and old services which I talk about on my website so look forward to us having a good time together. I have a variety of things id love to experience while I am in town so check out my profile and website and give me a call so we can arrange to meet for some good times!!! I cant wait to see new and old friends when I visit.