Easter availability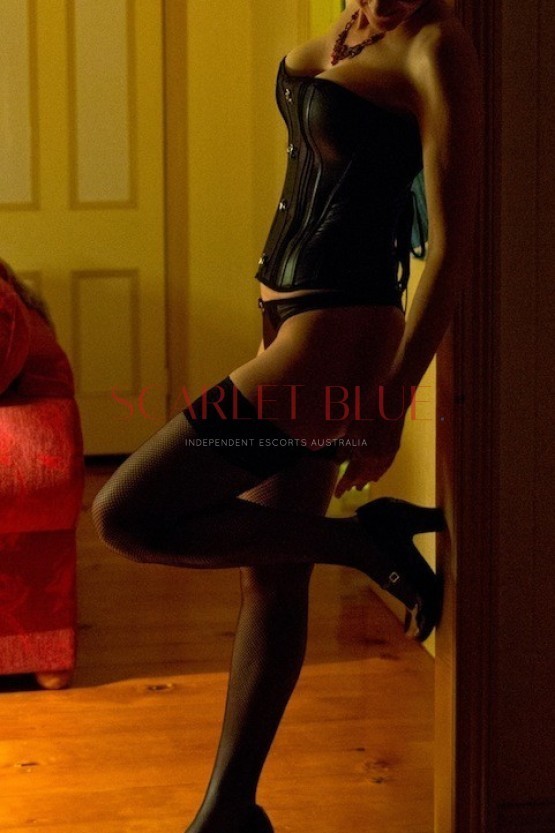 I've only got 5 weeks left in Australia before I start travelling so will be working right through the Easter Break.
Outcalls only in the Sunshine Coast area from 11 - 18 April and bookings as usual in Brisbane.
5 Weeks left to meet me or catch up again - don't miss out.