Snapchat VIP club!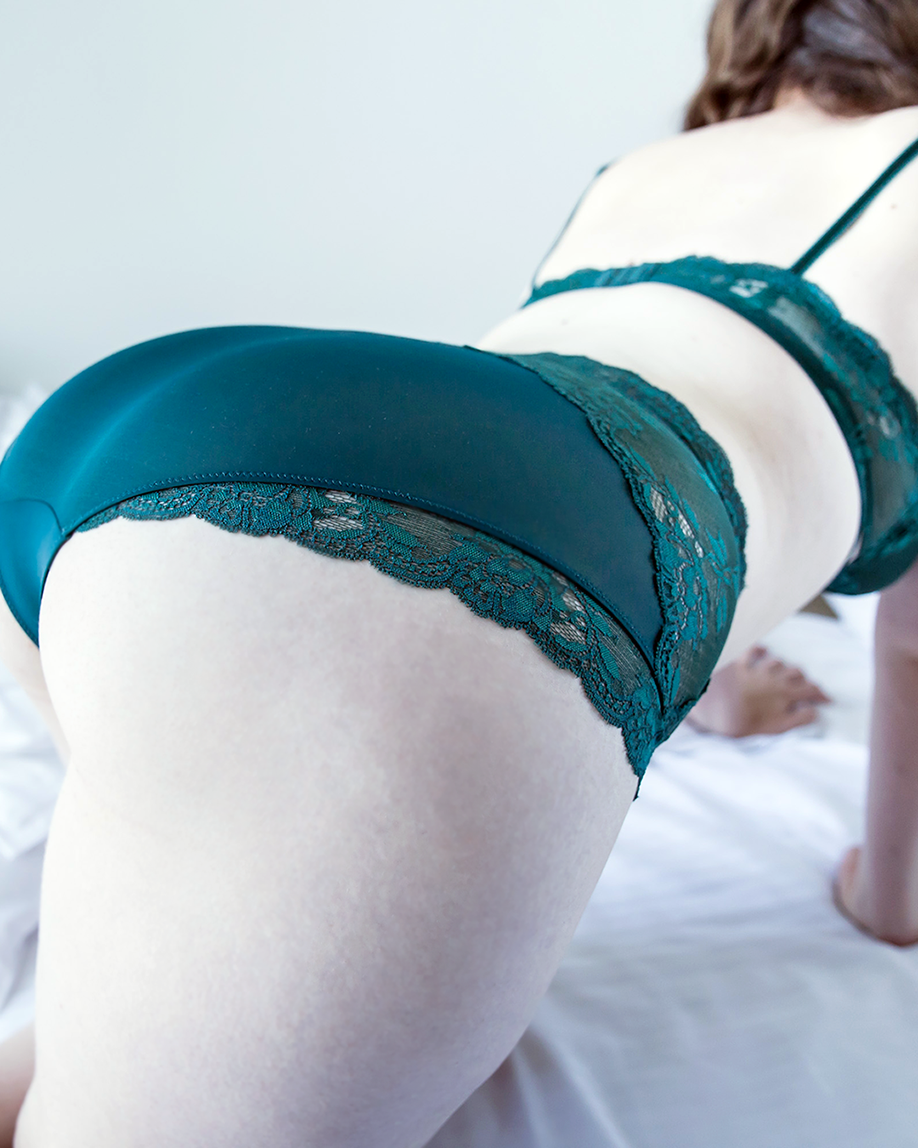 I've got to be perfectly honest... I love snapchat. I love taking selfies, both of the sweet and innocent times, and the naughtier times. I've decided to make myself a snapchat for these adventures, and you too can join me on these adventures!

In my exclusive Snapchat club, I will offer you unhindered images of my face, and regular interaction with myself. Once a week, if not more depending on my mood, I will also take requests and if I am able to fulfil them, I most certainly will!

This club is a great idea if you're already a fan, or considering seeing me but are still a little undecided. I find that the more we get to know each other, the better our connection upon meeting.
​
There will be a membership fee of $250, payable once, and then subsequently a monthly subscription fee of $100. My snapchat club is highly exclusive so that we can get to know each other, and you can get personalised content, plus more frequent interactions with me. I would rather have a small number of subscribers and provide you with quality content.

I offer a variety of payment methods for those living in Australia, or internationally.

To see more details, and for the rules, please see my website: https://www.helenapierce.com/snapchat-vip-club
​
Can't wait to snap you! Email me to get started!