Tour News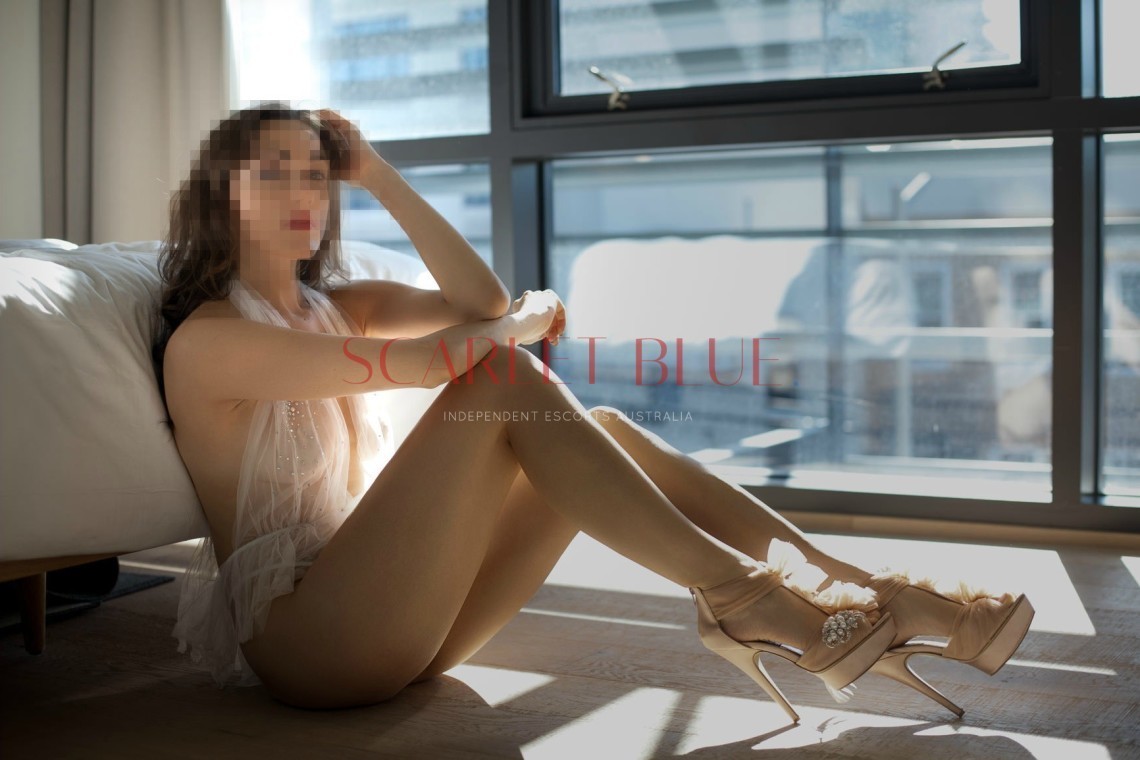 Canberra Dates as I simply love the company of Canberra gents and ladies alike and quite often feel an hour doesn't allow for enough time to properly engage until Saturday revised booking fees as detailed below stand.

2hrs $1200 + 550 there after
Overnight $4000

Looking forward to meeting.
Best Always, Rose.