Chloe Chase - ADELAIDE - Wed/Thurs only SPECIAL RATES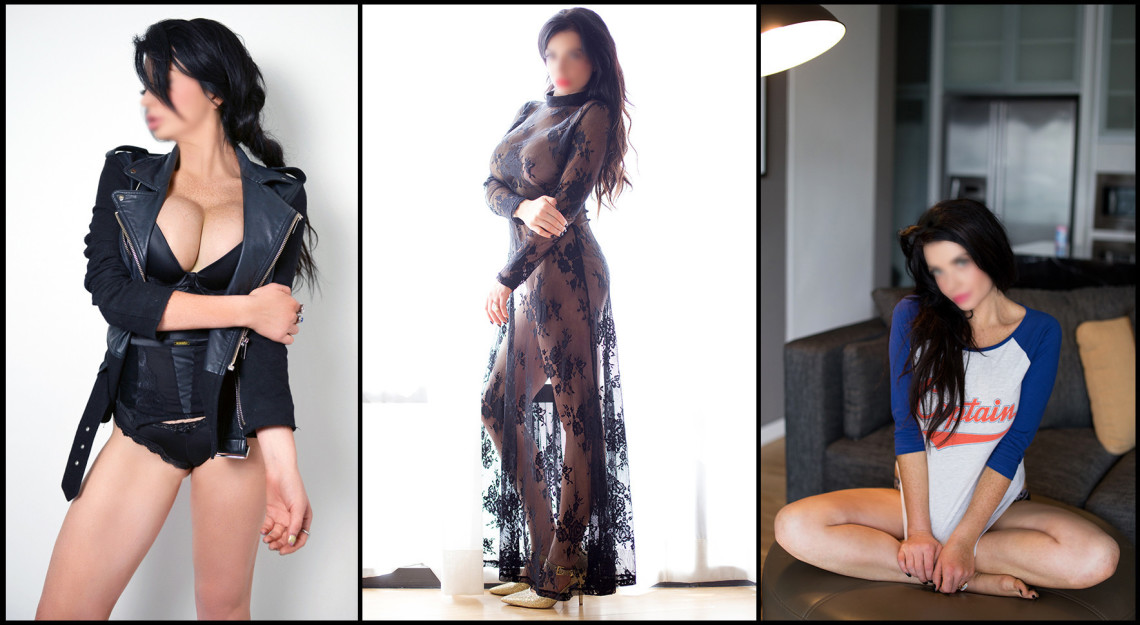 Well well well - it's always quiet during the week with everyone being quite busy and hurried in their schedules, so lets take a moment together to relax.

Wednesday and Thursday of this week only I am offering a special rate for my bookings:

One Hour - $500 (Usually $550)
Two Hours - $900 (Usually $1000)
Four Hour Dinner Date - $1500 (Usually $1700)
Overnight bookings $2500 (Usually $3000)

Let me help you get rid of your mid week stress and keep me and my naughty mind entertained ;)
You know what they say about idle hands, heehee. . .