Ch Ch Ch Ch Changes!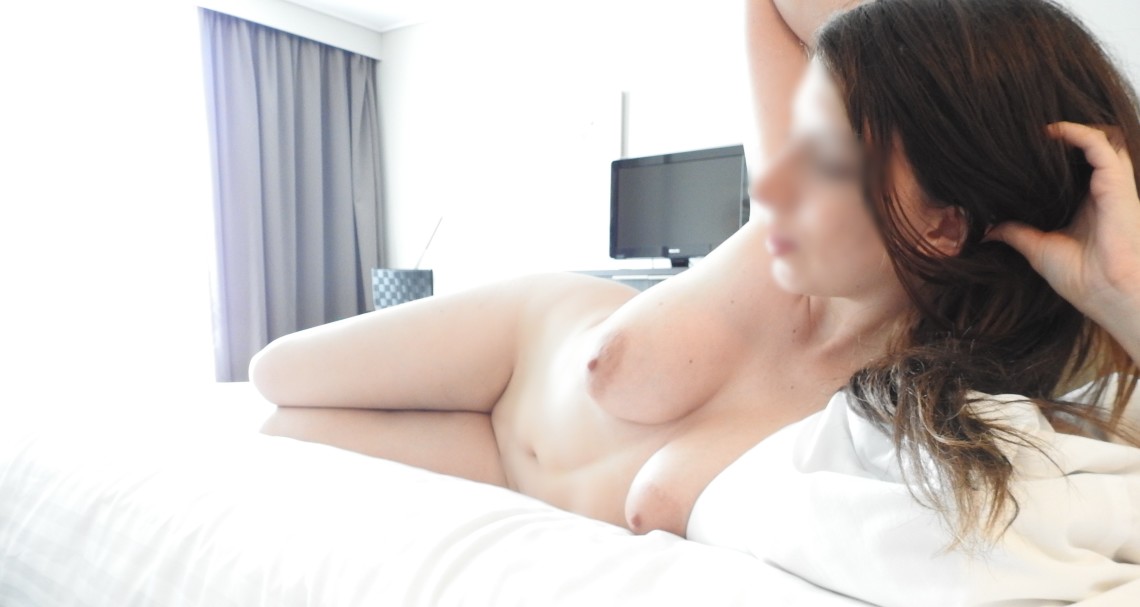 As most of you know I'm now based in Canberra!

I have a fully fledged incall in North Canberra for this entire year at least.

This means loads of washing and more expenses for me.

So you can find my new rates in the rates section of my profile.

Thanks for reading and see you soon!