Port Douglas & Cairns 17th-26th of September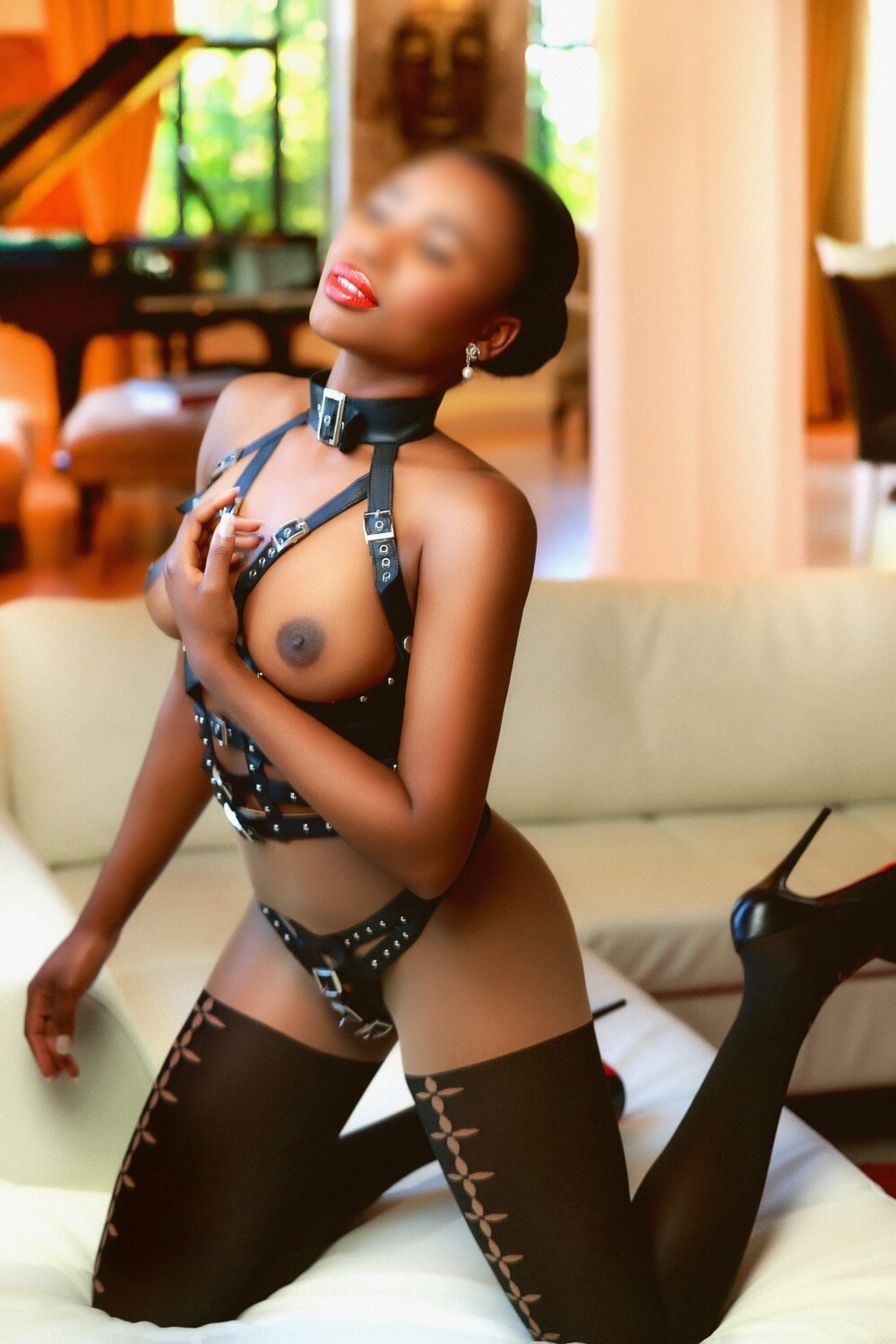 Finally in topical North Queens land after a long absence.

Port Douglas 17th- 20th of September
Cairns 21st- 27th of September
Melbourne 27th - 6th of October

Let me show you new ways relaxing. Good compay and a beautiful setting is just the start. We can try my new toys or a little Role plays action if you are ready to relinquish your inhibitions. A relaxing GFE service is also offered.