Now Temporarily Based In Melbourne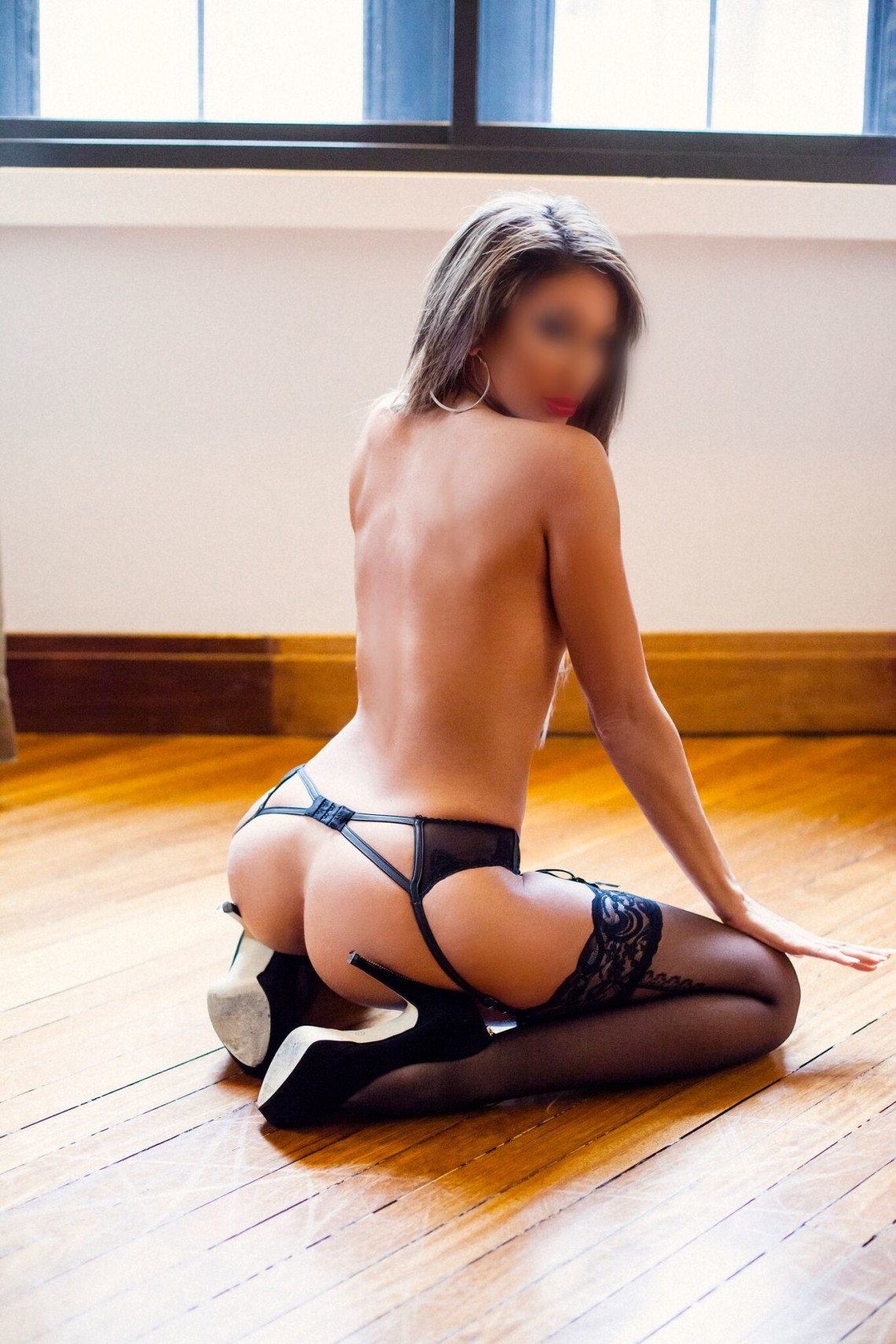 Melbourne it seems we have a growing lover affair! I have temporally relocated to this beautiful city and available from today until further notice.

This means I am all yours NOW and I am eager to fulfill your every whim a desire.

My rocking porn star experience is sure to sweep you off your feet and leave you begging on your knees for more... and thats right where I want you!

If a super star girl friend is more your cup of tea, lets arrange a dinner date with me as your very tasty dessert. I can assure you, you have never had a peach that tastes so sweet.

I absolutely love this city! Lets explore it and each other thoroughly. Time to leave no stone unturned... its time you let yourself run wild with me, Olivia York!

*** Please allow a minimum of 2 hours notice for all bookings so I can be available. As much notice as possible is recommended to avoid disappointment.