No longer working Wednesdays and Thursdays :(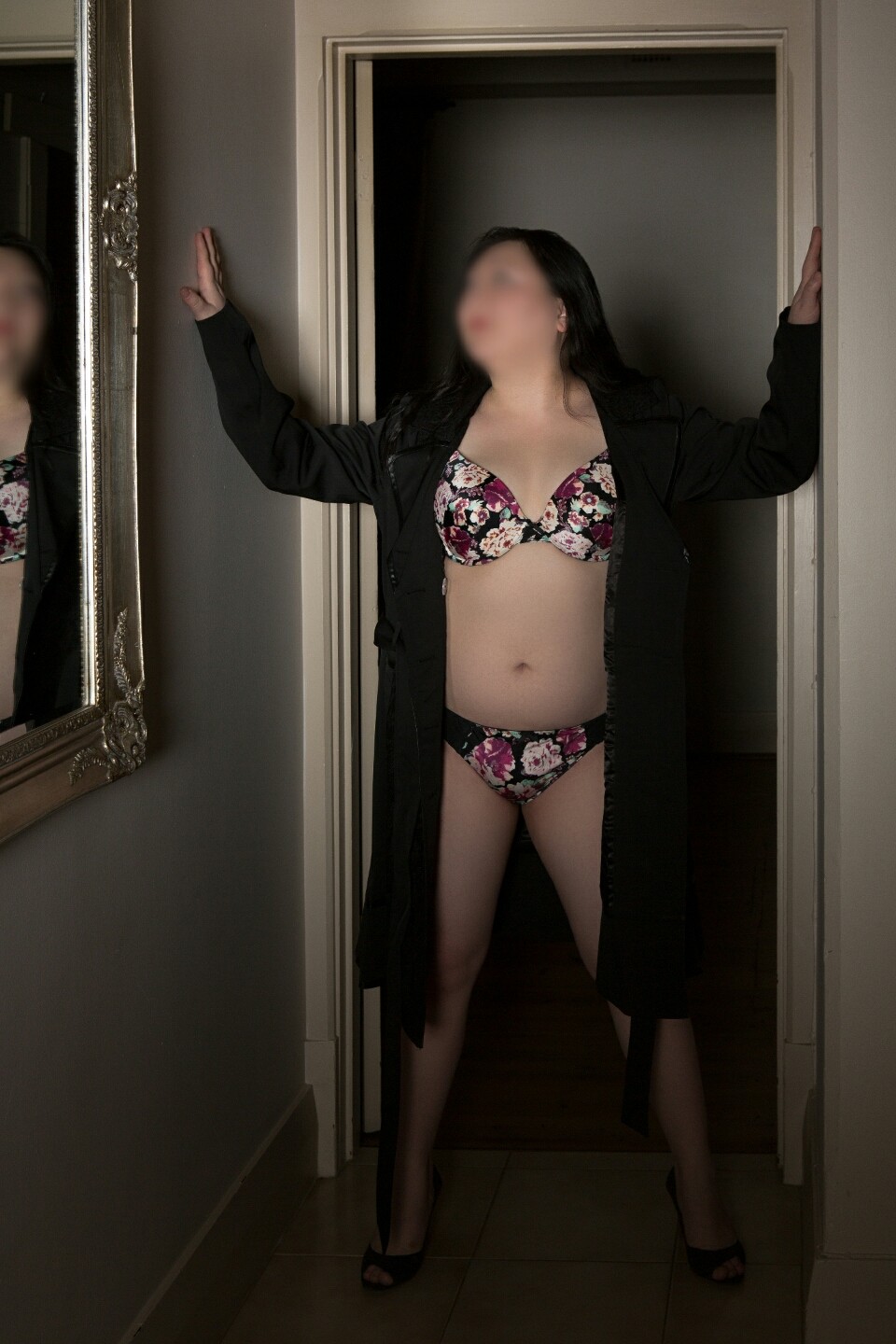 Until further notice I will be unavailable on Wednesday and Thursday evenings. If this changes I will be sure to let people know. Fingers crossed!

As consolation here is a photo of me demonstrating inappropriate choice of clothing and footwear for holding up a wall.