The funnest gift you'll unwrap this silly season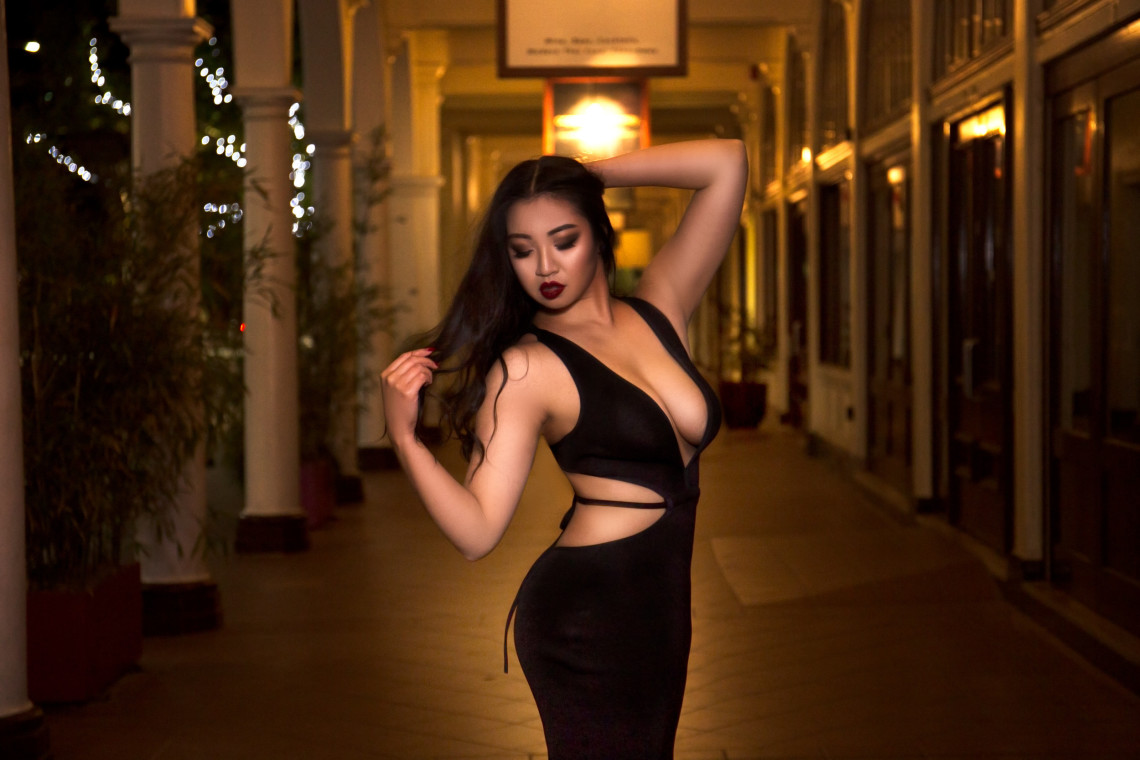 Let's be naughty and save Santa the trip! Throughout the month of December I'll be offering a special rate on my dinner date package for $1000 and $300 for every additional hour. It's not too late to get on the naughty list...

Bookings to be made with booking assistant, Donna, on 0481 848 856 or email: JiaLorenEscort@gmail.com. See you under the mistletoe!