Silly Season Discounts - Let Me Help You Relax & Enjoy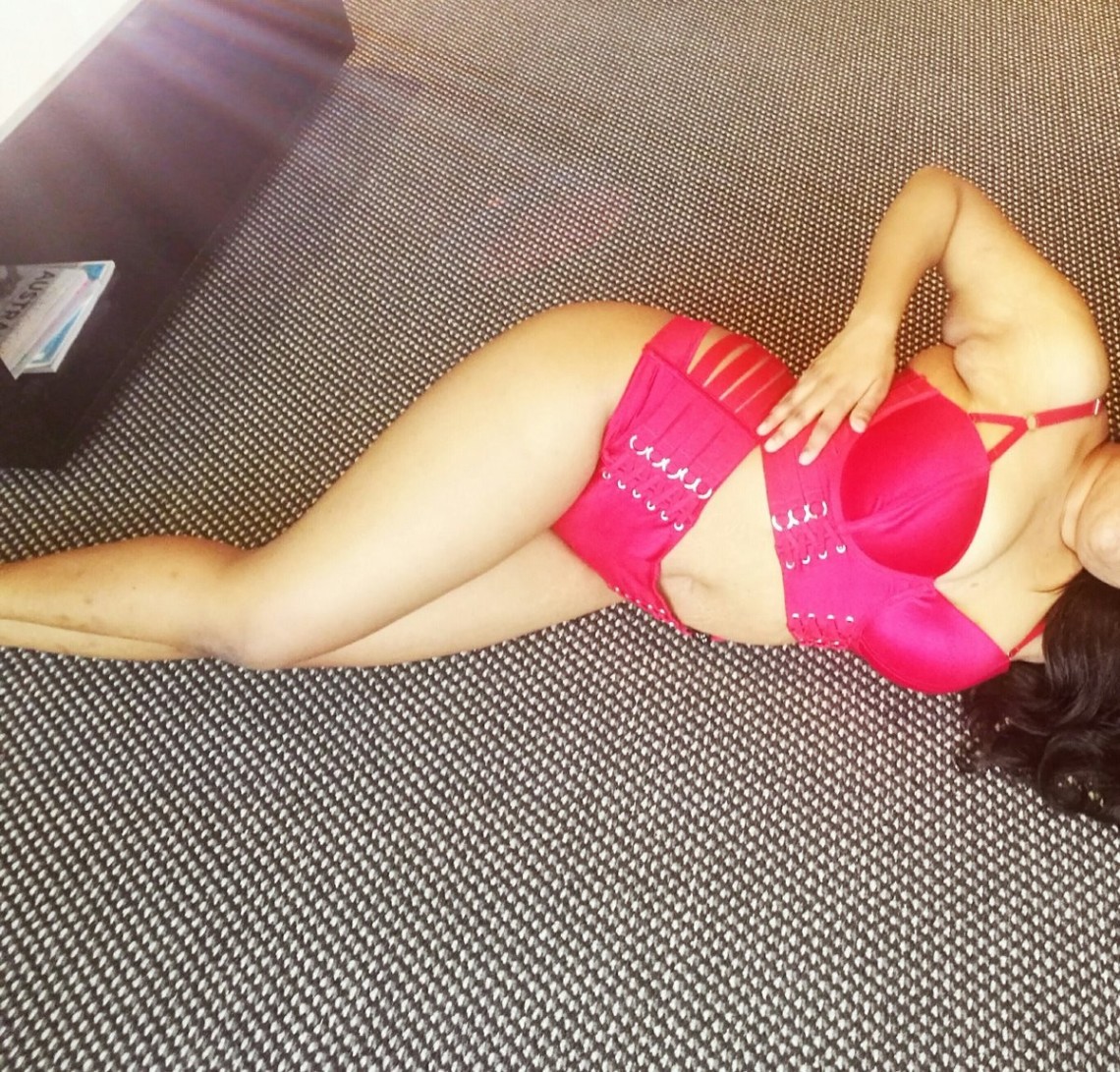 Christmas can be a very busy & stressful time of year; you need to make sure to take some time out of your day to focus on yourself. And that's what I'm here to help you do! My Christmas Specials are on until the 25th, check them out below:

GFE:
1 hour - $400
1.5 hours - $550
2 hours - $700
2.5 hours - $850
3 hours - $1000

DINNER DATE
4 hour Dinner Date (2hr dinner, 2hr dessert) - $1000
5 hour Dinner Date (2hr dinner, 3hr dessert) - $1300

If you don't think you'll be able to see me before Christmas Day, my girlfriend Layla and I are offering discounted threesome prices until the end of the year. Ever wanted to experience the full attention of two girls who love each & showing off? Let Layla and I tease, torture & please you until you can't take anymore! Double Trouble special rates below:

1hr: $1000
2hr: $1600
3hr: $2200

Contact me ASAP to organise a booking and hopefully we can celebrate this silly season together!