Help me spread some.... holiday cheer!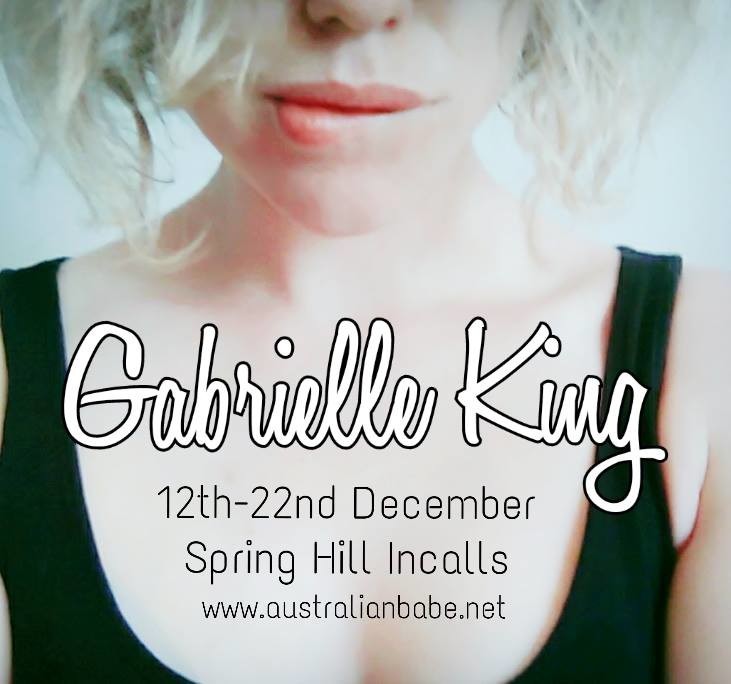 It's December and the shops have started pumping Christmas carols directly into your brain!
Visit me in Spring Hill from the 12th -22nd December and I promise not to sing a single carol, but I can't promise there won't be any pumping! ;)

Competitive rates, a luxuriously air-conditioned city pad and my brilliant smile makes me a Holiday treat you don't want to miss!
Gabby xx.